Flexible, straight-forward payment options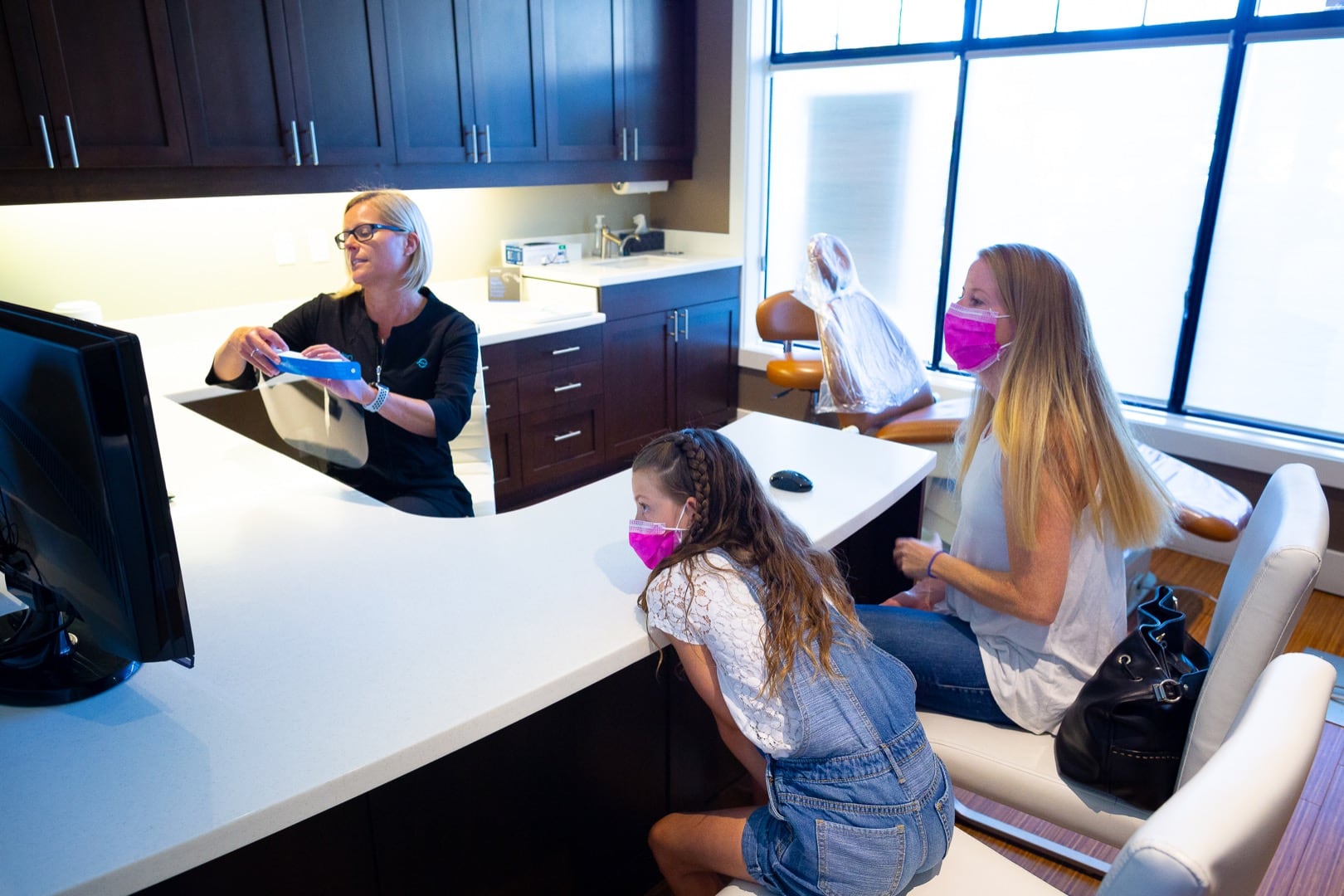 Paying for orthodontic care can be stressful.
We know paying for orthodontic care is often the first thing on a persons mind. We believe the right thing to do is make sure you have options! We want to make paying for your orthodontic care simple and flexible.
That's why we give you options! We offer in-house, 0% financing, low down payments, and flexible payment plans – because we believe making sure you're happy is the right thing to do.
We make sure that orthodontic care is truly affordable.
Our team has answered some of the most common questions we get. If you still have questions or need help, please get in touch. We're more than happy to help!
Ask Us Anything!
Get Started With A Virtual Consult!
A Virtual Consult is a great way for Ocean's Edge Orthodontics and Dr. Murdoch, to see if orthodontic care is a good option for you. You can do it from the convenience of your phone, anywhere, anytime, and in less than 5 minutes. Give it a Try!
Start A Virtual Consult