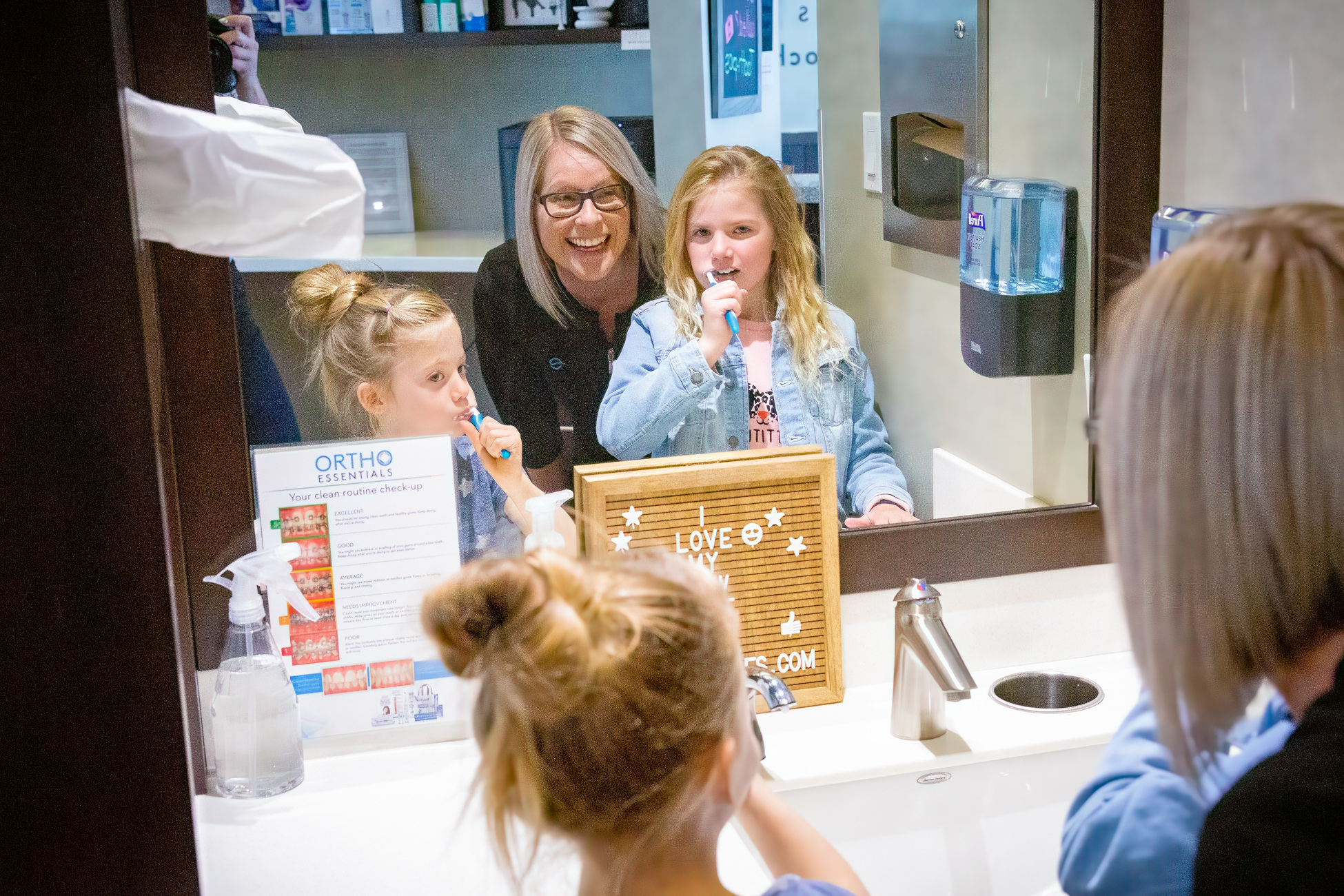 Your Smile Is Our Passion

Our team is here for you!
When you're a patient at Ocean's Edge Orthodontics, everything we do is focused on one thing: creating an incredible smile just for you.
Our orthodontic team will be here for you throughout your treatment. We are always glad to answer your questions, provide updates on your progress, and ensure you're smiling at every visit. We've taken it a step further: Thanks to our Dental Monitoring app, you can message your coach directly at any time. We're here for you!
Your happiness comes first!
Everyone at Ocean's Edge Orthodontics wants you to enjoy your time in our care. We've created a welcoming, family-friendly environment where you will feel at home. Our reception area offers a coffee center and a relaxed seating area. There are also multiple iPads available for parents and patients to use (unfortunately currently not available due to COVID restrictions).
Our operatories feature state-of-the-art technology. This equipment means you can expect accurate diagnostics, monitoring, and treatment. It also means comfortable care and amazing finished smiles.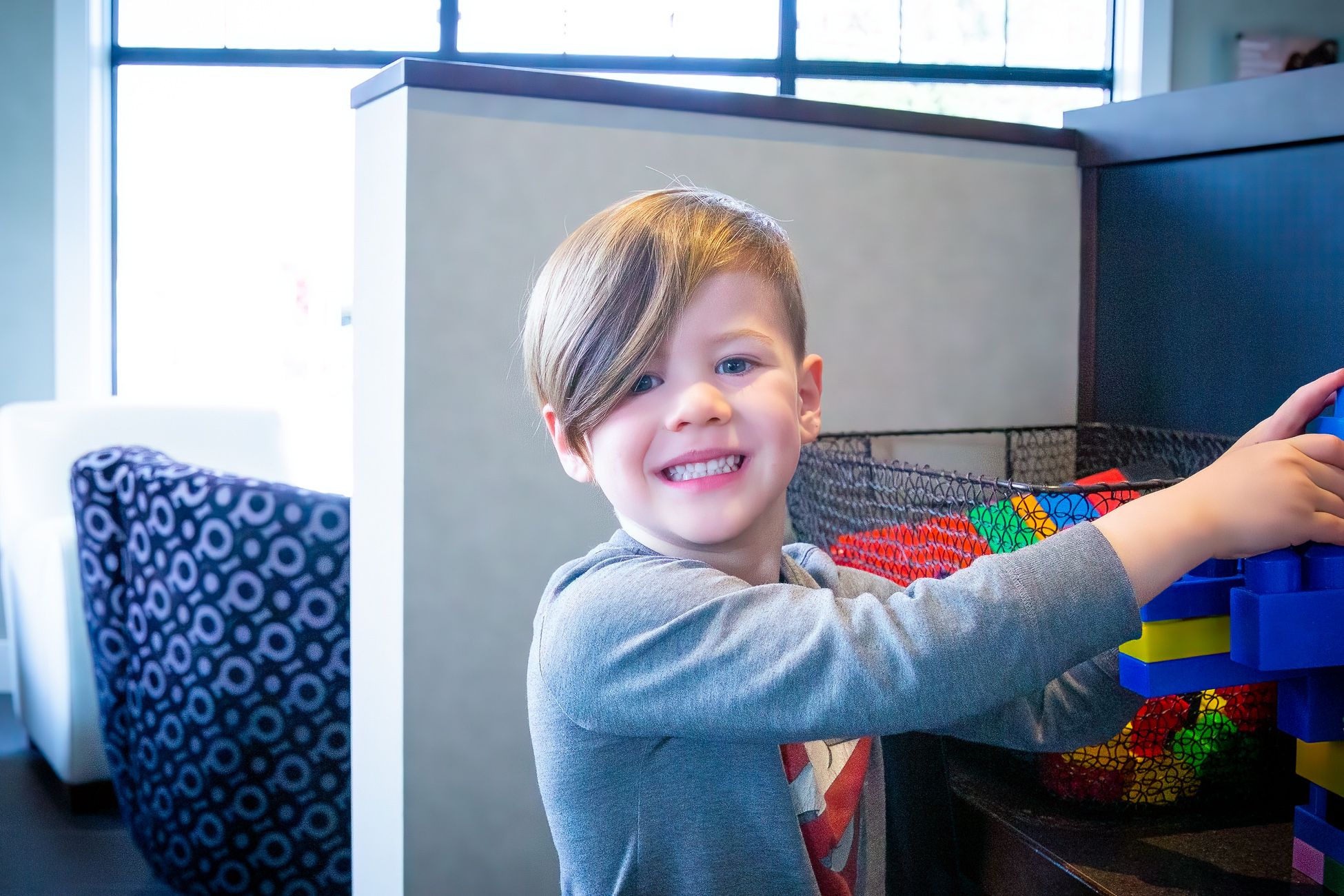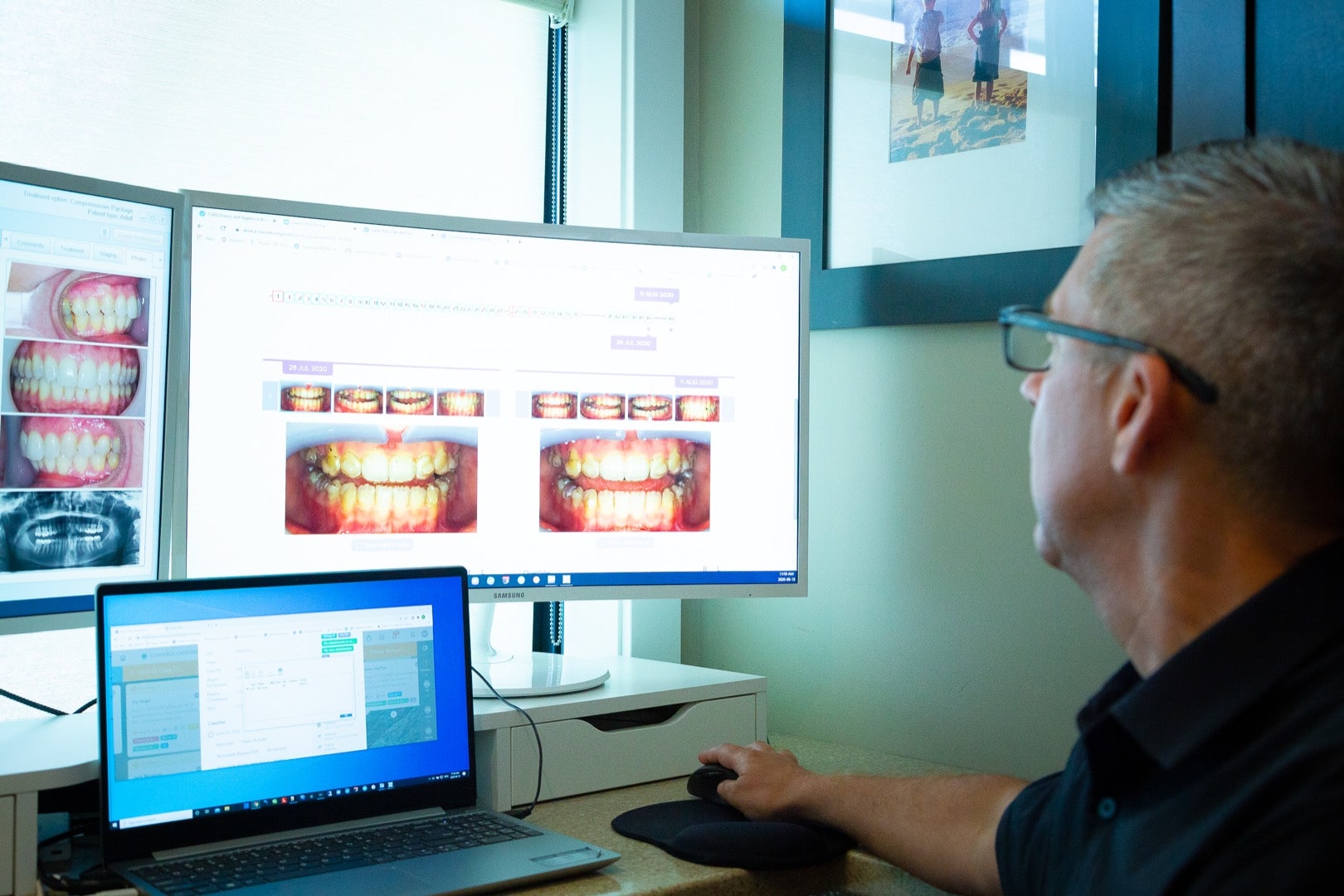 No commitment necessary — find out your options!
Before committing to orthodontics, it's essential to understand the range of treatment options. It's just as important to select an orthodontist and office where you know you'll receive a high quality of care from people you trust.
We offer consultations so you can learn more about orthodontics and what will be involved in creating your new smile. At your consultation, you'll receive a tour of our office and will talk with our team and Dr. Murdoch about your goals and concerns. Then, we'll take the initial photos and X-rays. Using this information, Dr. Murdoch will craft a treatment approach for developing your new smile.
We will review his suggestions with you, explain the steps and processes, and answer your questions. We'll make sure you have the information you need to make a knowledgeable decision about your future smile!
Schedule A Consultation Today!
Ocean's Edge Orthodontics has convenient locations in Nanaimo and Parksville, BC. Please call and schedule a consultation for yourself or a loved one.
Everyone here looks forward to meeting you. It will be our pleasure to make your dreams of a confident and beautiful smile a reality. Call today!
Get Started