At Ocean's Edge Orthodontics, we care about our patients, their families, and the greater community. We are proud to be a part of the Nanaimo and Parksville communities, but we are also proud to be a part of our patients' lives. We get to know our patients — their schools, their sports teams, whatever they share with us about their lives. We care about the person, not just their smile. 
We know that the key to a great treatment experience is to treat the whole package — the whole person and the community in which they live. We create a community within our offices so we can benefit the communities outside of them.
Our Amazing Communities
We have offices in Nanaimo and Parksville, two amazing communities on the edge of the Pacific Ocean. Canada is a great place to live, grow, and raise a family. That message is being heard loud and clear, as many more families have moved to our area in the last few years. This has increased the need for orthodontics, and Ocean's Edge Orthodontics is proud to serve the needs of patients. 
We're very family-oriented ourselves, so we know how important it is to be in a tight-knit, family-oriented community. We're intentional in our community involvement because the people of our communities truly make our work matter to us so much.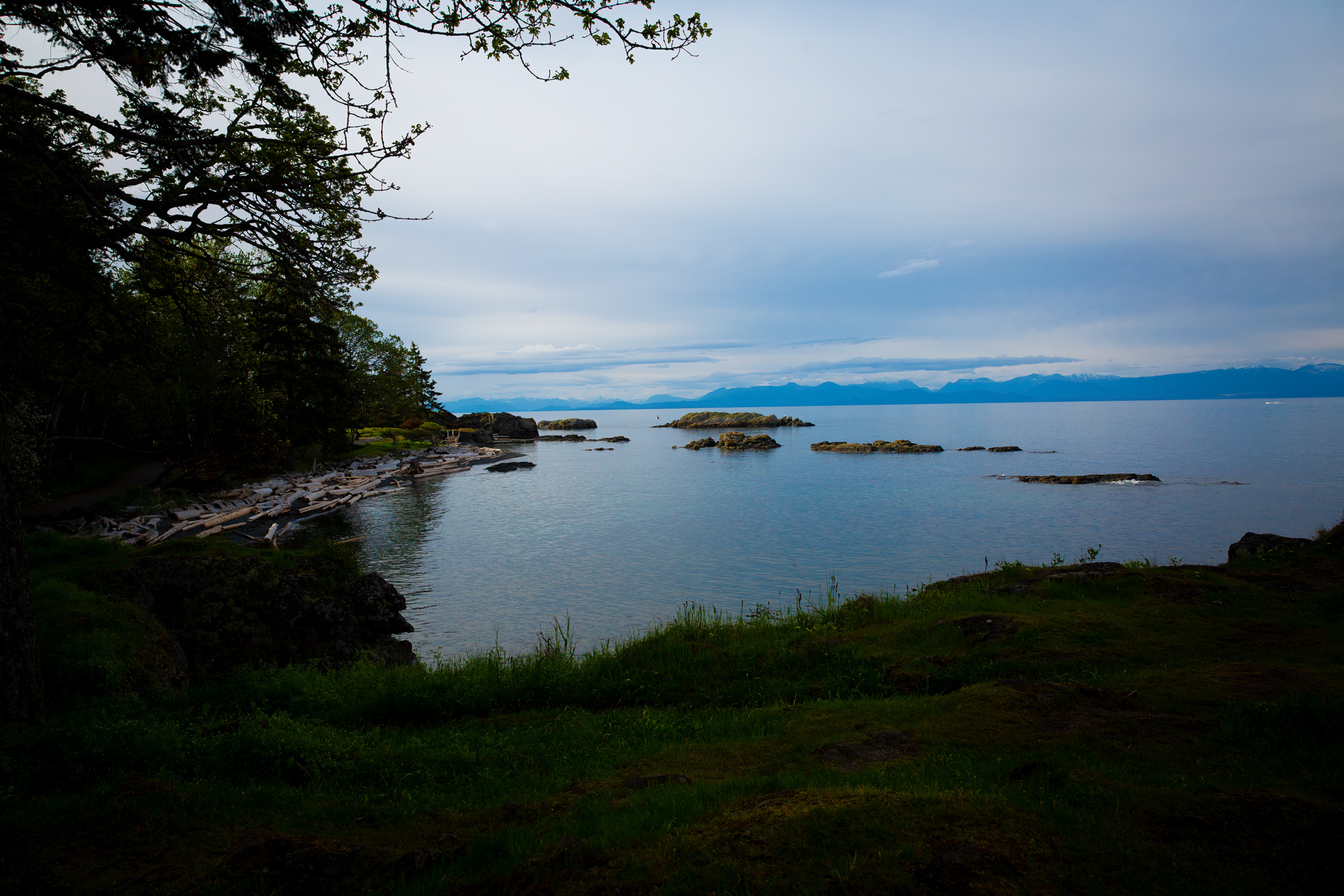 Becoming a Part of Our Patients' Lives
We're more than just professionals and patients here. We have created a family and community within our walls to better serve the communities around us. We want to improve the health of our patients and the health of our communities overall. 
We get involved in our patients' lives. We love hearing about their latest sports victory, school success, or driving lessons. To us, our patients are also our friends. We support them throughout their orthodontic treatment, and we support them beyond it. 
We're proud to serve the Nanaimo, BC, and Parksville, BC, communities! Start by requesting an appointment for an assessment to see what we can offer you and your family! We'd love to get to know you!