Connect With Ocean's Edge
We look forward to hearing from you!
We're conveniently located in Nanaimo, BC & Parksville, BC
We understand your need to receive treatment in a practice where you feel comfortable, safe, and welcome. Please feel free to schedule an appointment, or stop by for a complete tour of our practice. You'll get to meet our team, walk through our office and treatment areas, and learn more about the treatments we provide.
Mon – Thurs: Closed
Fri: 8:00am to 5:00pm
Sat – Sun: Closed
Get Started With Ocean's Edge Orthodontics

The journey to a confident smile starts here
We care about more than just straight teeth. Our patients are our passion, and we want you to enjoy the boost in health and self-confidence that comes with having an amazing smile.
We work with infectious positivity, offer innovative orthodontic solutions, and provide unmatched care, all with your happiness in mind. Ready to get started? Requesting an appointment is the first step toward a beautiful, healthy smile.
Request An Appointment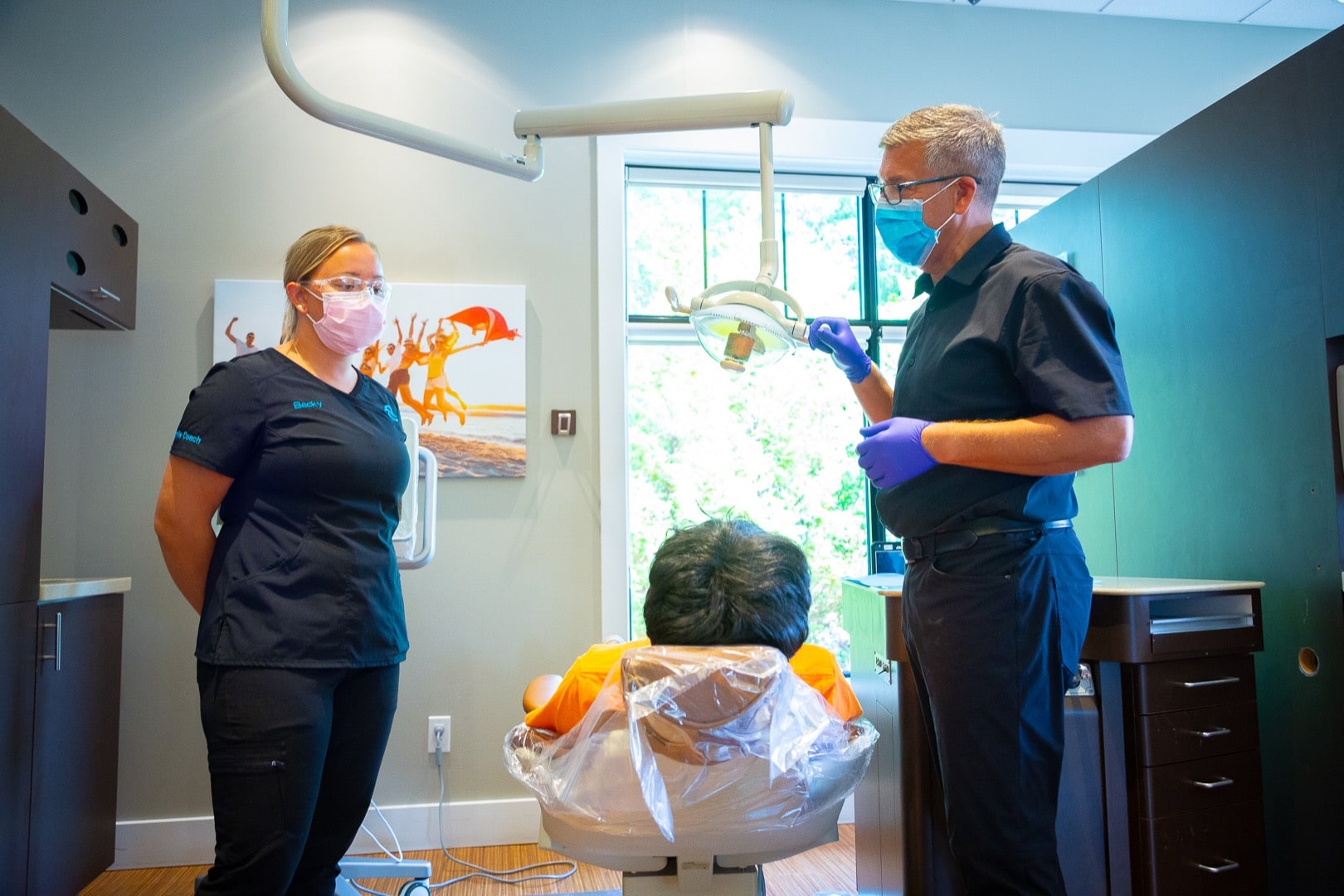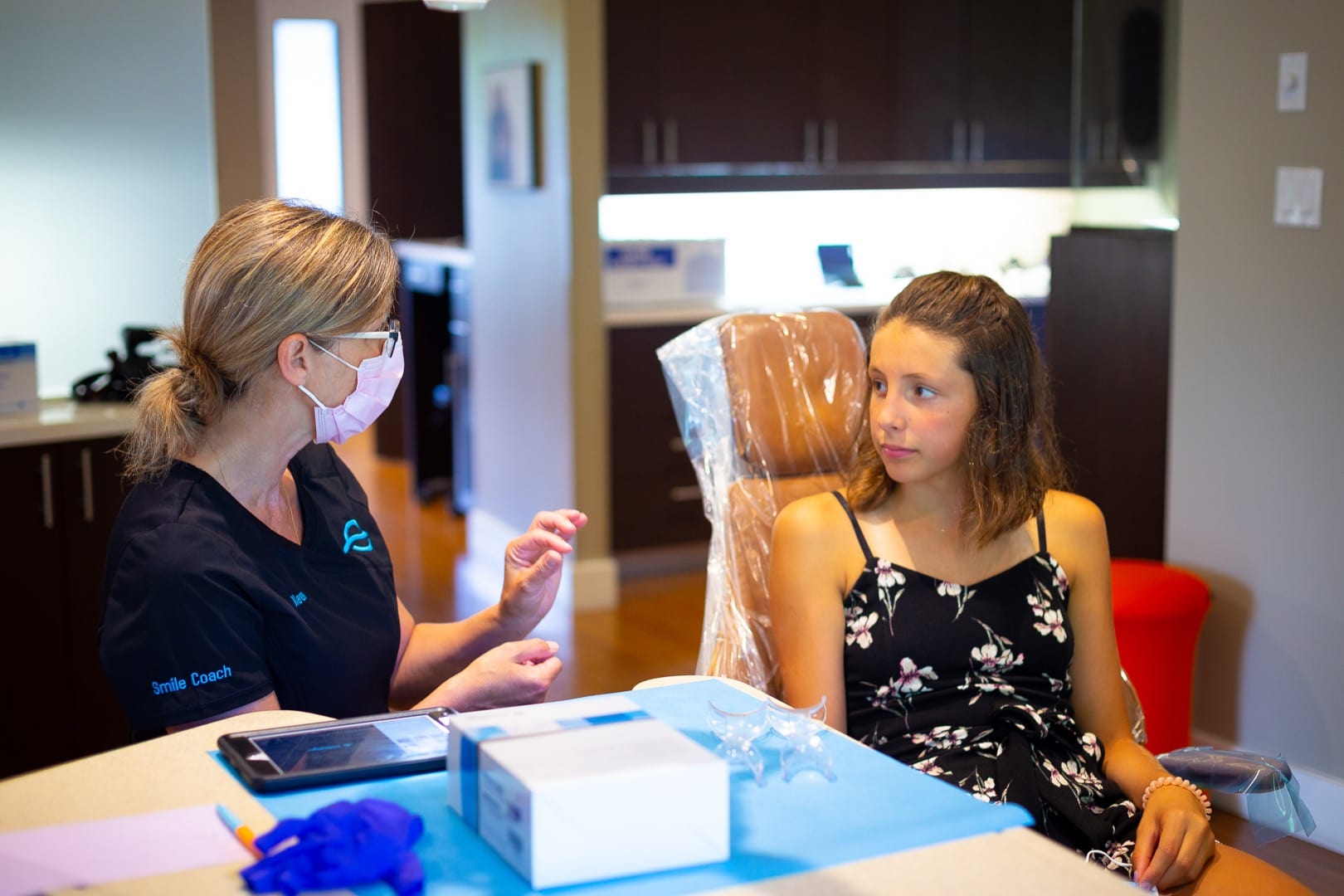 We're Here When You Need Us Most
True orthodontic emergencies are rare, but when they occur we are available to you. As a general rule, you should call our office when you experience severe pain or have a painful appliance problem you can't take care of yourself. We'll be able to schedule an appointment to resolve the problem.
You might be surprised to learn that you may be able to solve many problems yourself temporarily until you can get to our office, find out more.
Learn About Emergency Care
Get Started With A Virtual Consult!

Virtual Consult is a great way for Ocean's Edge Orthodontics and Dr. Murdoch, to see if orthodontic care is a good option for you. You can do it from the convenience of your phone, anywhere, anytime, and in less than 5 minutes. Give it a Try!
Start A Virtual Consult