Creating better experiences and brighter smiles through innovation.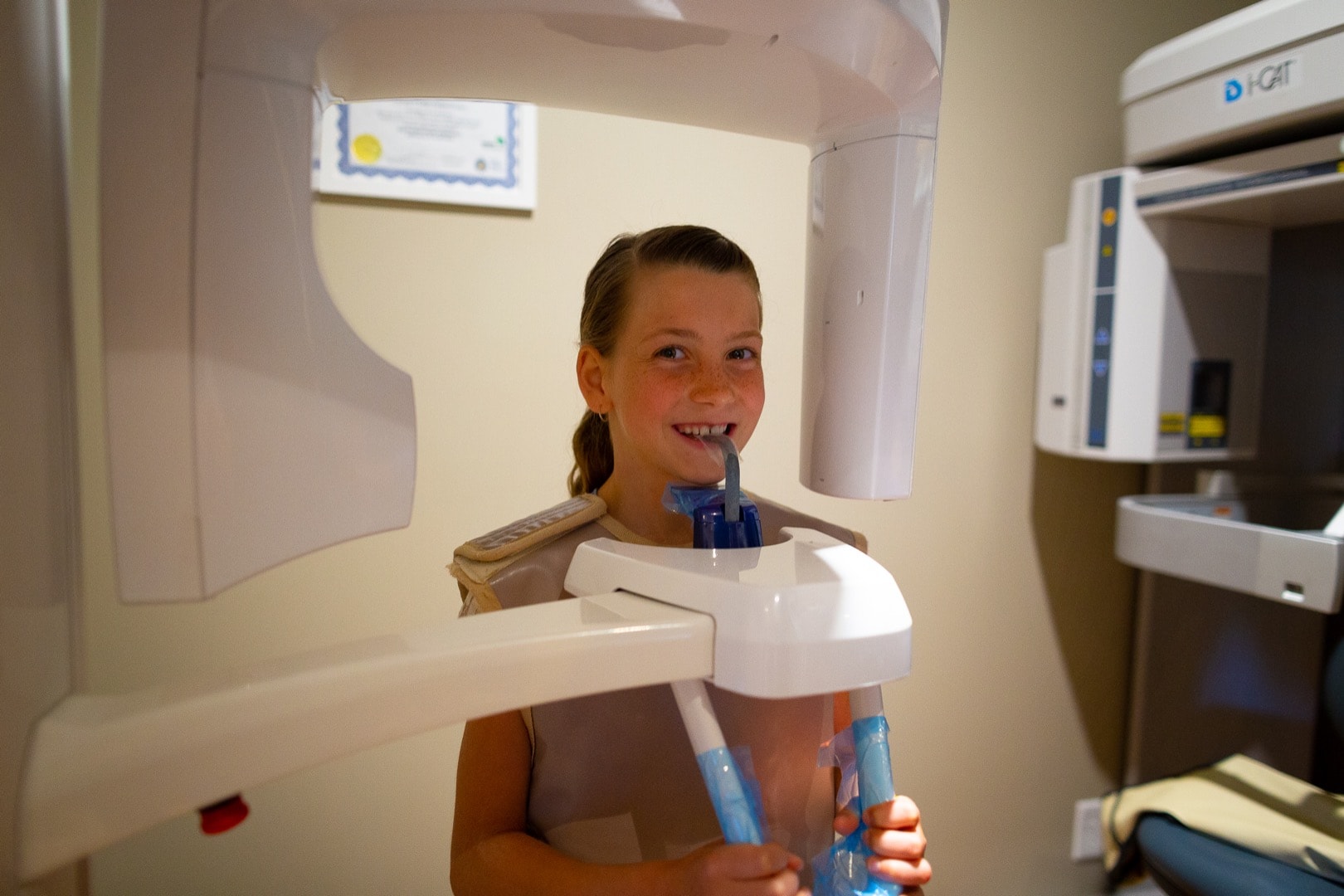 Our Approach to Innovation
Your comfort is our priority.
We believe innovation can make our lives better, and this is true in orthodontic care. Advancements in technology save our clients time and expense, create a more comfortable atmoshpere, and lead to better treatment results.
At Ocean's Edge Orthodontics, we invest in the tools that enhance your orthodontic experience. After all, we believe that great experiences lead to great smiles, and great smiles build better communities.
See Why We Invest In Tech
Innovation: It's All About You.
We create great experiences through innovative solutions.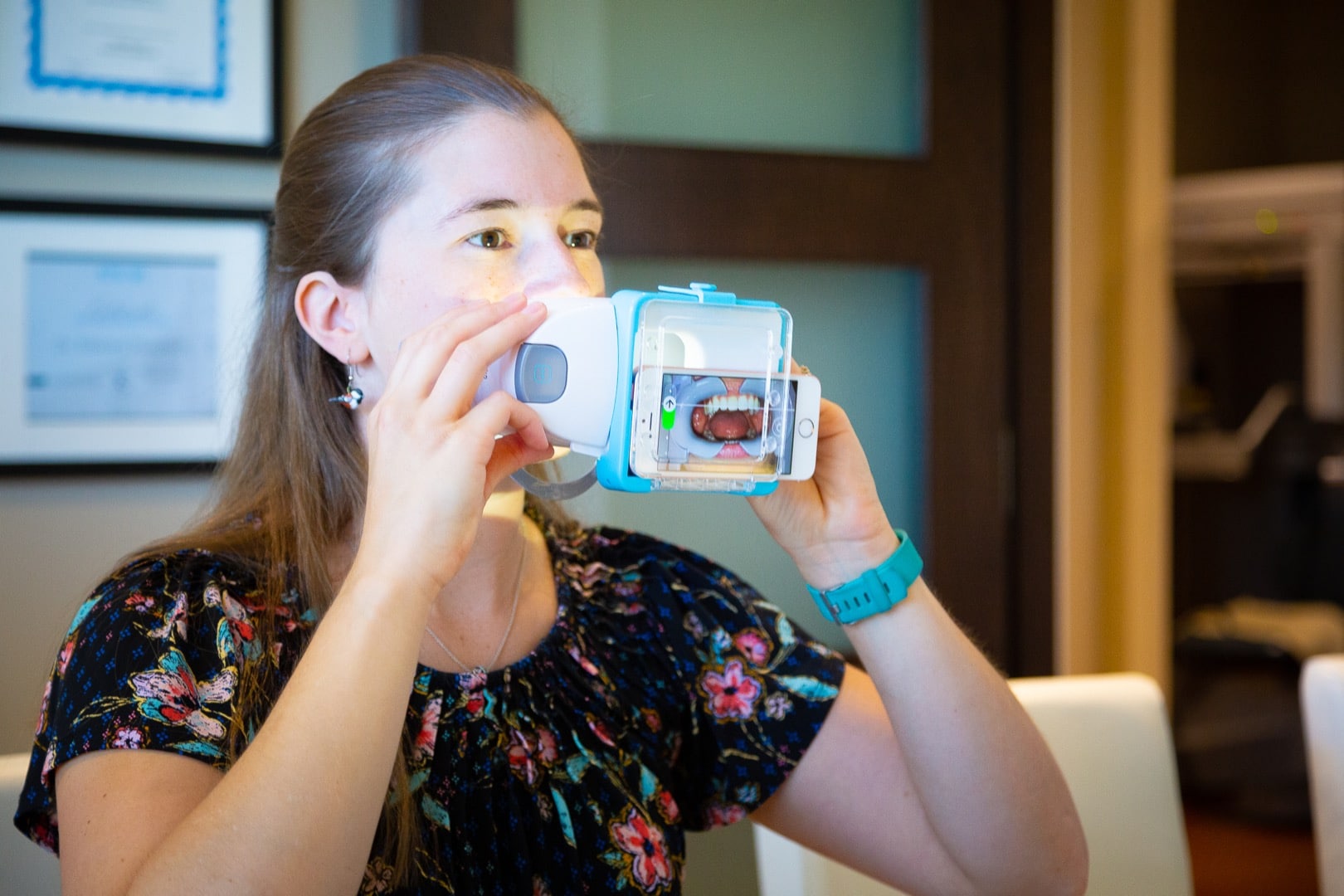 Innovation That Serves You
We don't use technology for technology's sake. We're constantly innovative for one purpose–to enhance your in-office experience and make your life a little bit better. These solutions save you time, make your life a little more comfortable, and provide you with better results. That's why we believe innovation drives incremental happiness, even in orthodontic care.
See Our Solutions
Our team has answered some of the most common questions we get. If you still have questions or need help, please get in touch. We're more than happy to help!
Ask Us Anything!
Virtual Consult is a tool we use to see if new patients need orthodontic care. It's a great way to let Dr. Murdoch see your case even before you have to commit to orthodontic care.
We also use it as a way to check in on patients from time to time.
If you're interested in trying out a Virtual Consult, click here!
We are so happy to provide you with Dental Monitoring! This device will enable you to continue treatment from the comforts of your home.
We have attached and possibly have already sent out an email with the requirements needed from your smart phone, if you have received a Dental Monitoring kit and your phone isn't compatible please contact us.
You can read more about Dental Monitoring here!
Dental Monitoring
Virtual CheckIns is a system we use to keep you safe and also keep us on track. Whenever you pull up to our office for an appointment, you'll see a sign with instructions on how to check in.
Why Have A Vision For Orthodontic Care?
Orthodontic care is about more than straightening teeth. By joining the community at Ocean's Edge Orthodontics, you'll grow in self-confidence and happiness, and set yourself up for a lifetime of wellness.
Through your experience with us, we believe you'll see just how better smiles create better, healthier communities.
Request An Appointment