Ocean's Edge Orthodontics Referral Program.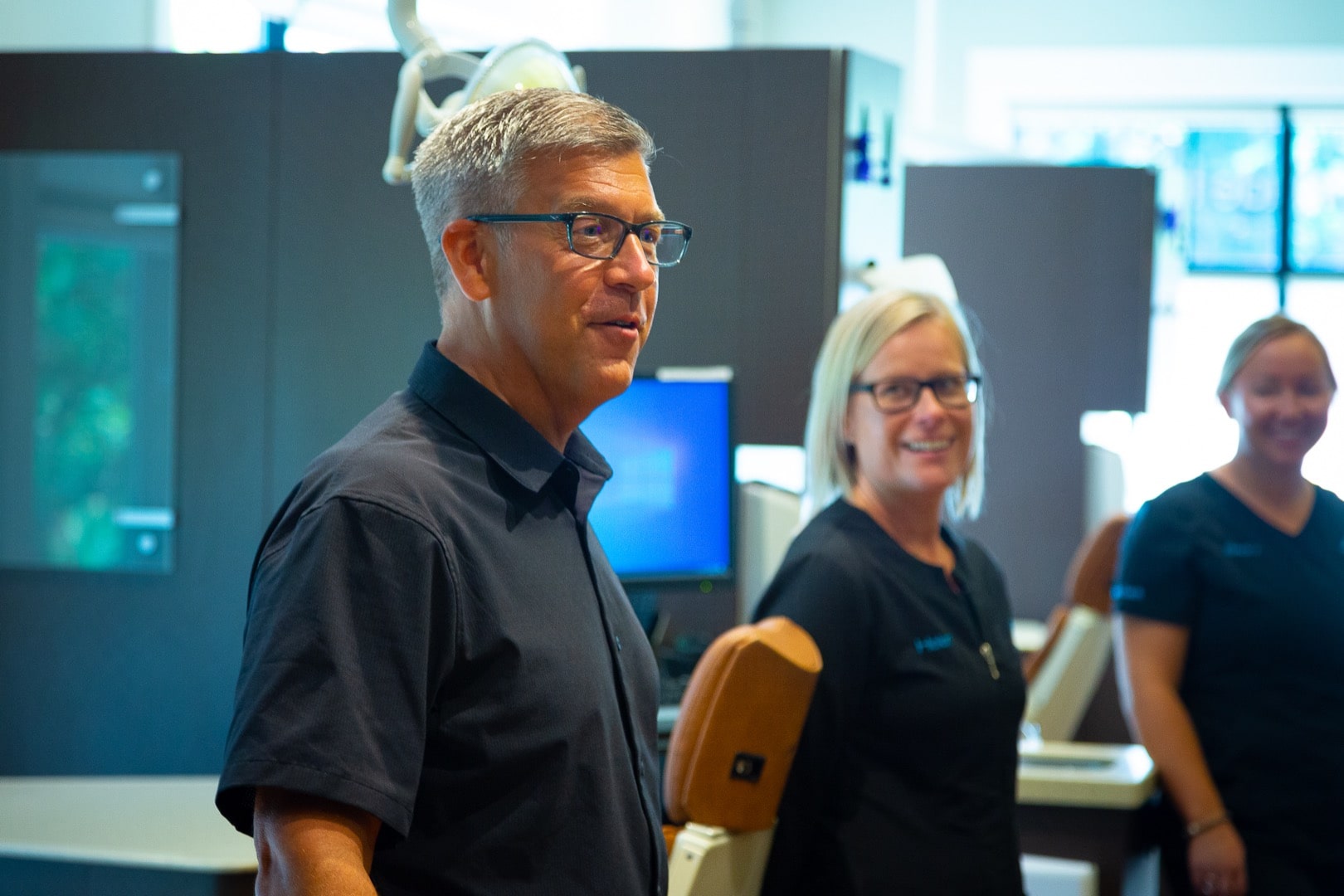 Share OEO With Your Friends

Healthy Smiles Should Be Contagious
When you recommend Ocean's Edge Orthodontics to your friends and family, it's one of the biggest compliments you can give us. Our team always aims to provide everyone who walks in the door with the best orthodontic care, friendly service, and amazing results. We're thankful for the confidence you've placed in us to provide you with the orthodontic treatment you need, and we appreciate you for recommending our practice to your friends and family.
Here to refer a friend to our practice? Please provide us with some information below.
Tell Us About Your Experience With OEO
In order to continue providing the kind of care that keeps our patients smiling, we encourage your comments and suggestions about the treatments and personal care you've received while visiting our practice.
Review us on Google
Review us on Facebook