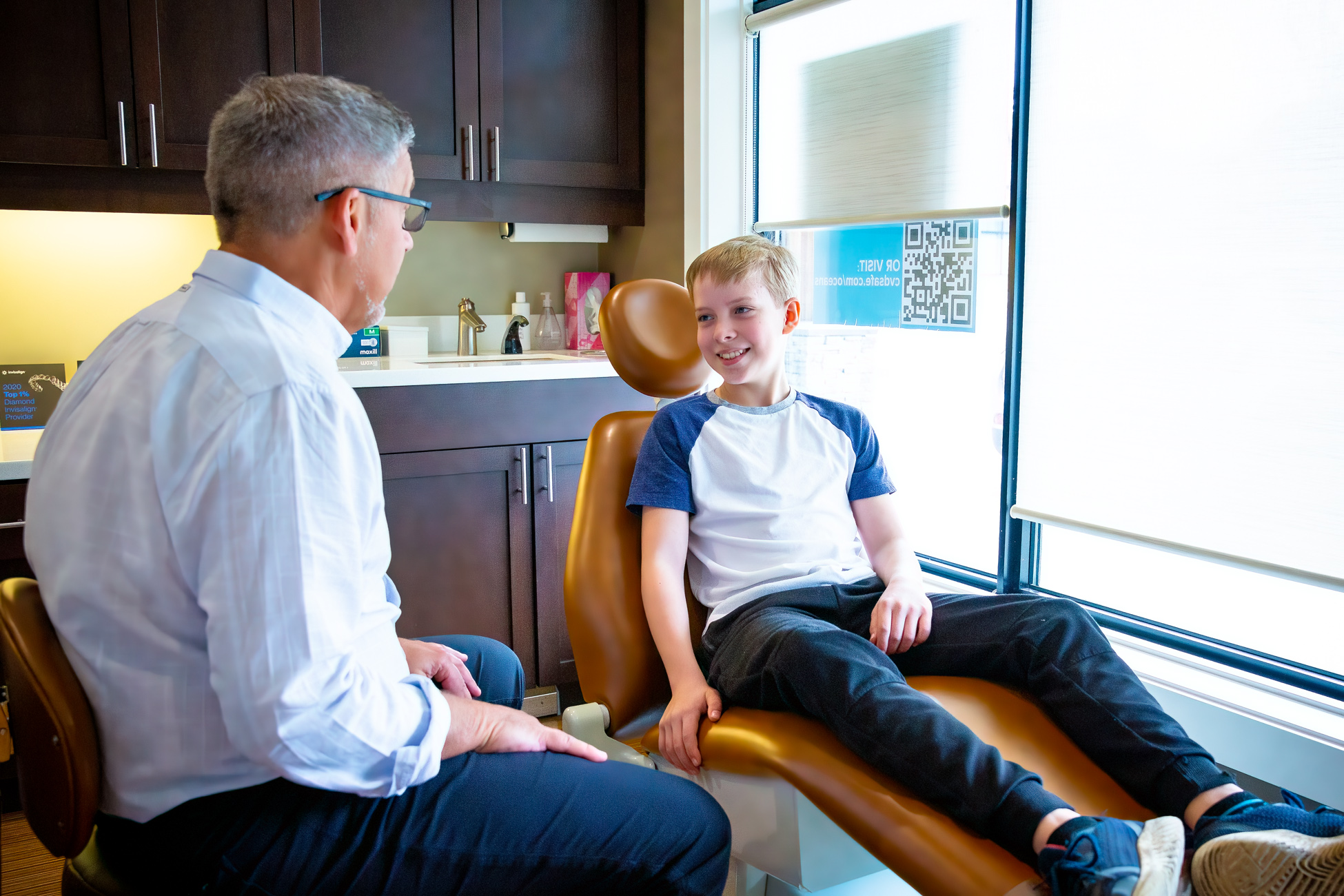 A Patient-Focused Approach
Your Happiness Matters Most!
Our team's training and expertise are second to none. Growth-oriented and always striving to improve, they keep up to date with the most innovative advancements in orthodontic care. Why? Because they believe you deserve the most comfortable experience with the exceptional results you want.
Our team prioritizes your experience, putting your smile at the center of everything we do. Your happiness is our team's motivation, and it's why they're unashamed to say that your smile is their legacy. 
Request An Appointment
Come experience our family.
At Ocean's Edge Orthodontics, we're more than just a team. We're a community and a family.
We're passionate about welcoming you into our family and providing the kind of orthodontic experience we'd want for ourselves and our own children. We work hard to create a warm, welcoming environment, one that makes you feel at home. Together, we'll achieve the smile you want and celebrate along the way.
Come meet us at Ocean's Edge Orthodontics. Experience the difference a family of care makes.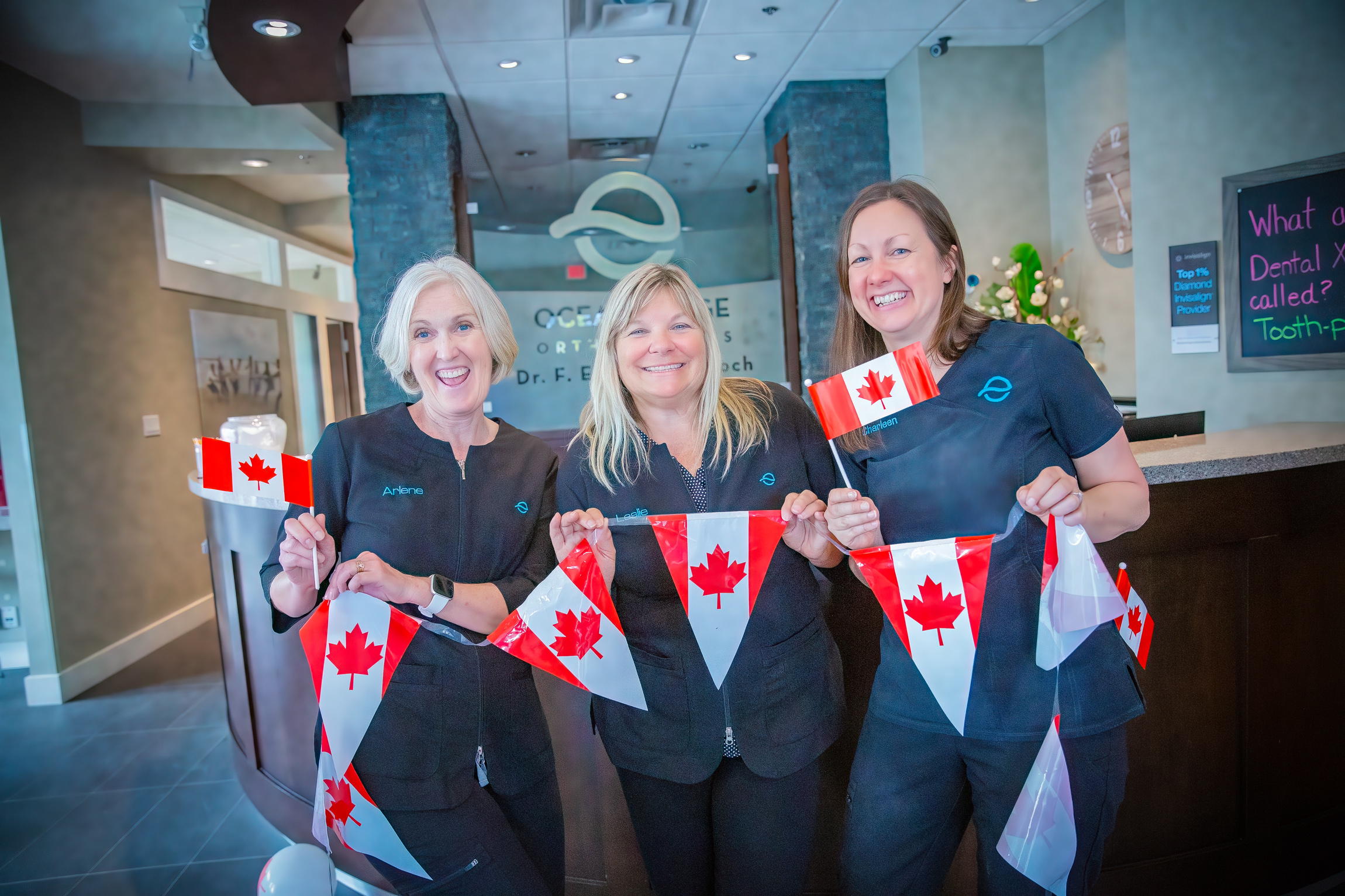 Meet Doctor Murdoch – Your Orthodontist!
Community is at the center of Dr. Murdoch's work. He believes everyone should have a safe, comfortable place to belong, and he strives to create that place for his patients and coworkers.
When you join the community at Ocean's Edge Orthodontics, you won't just get straighter teeth. You'll experience Dr. Murdoch's growth-oriented, community-first approach to everything he does. It's an inspiring approach, one sure to bring the best out of your smile.
Meet Doctor Murdoch