Innovative Orthodontic Solutions
Orthodontic Solutions That Serve Our Patients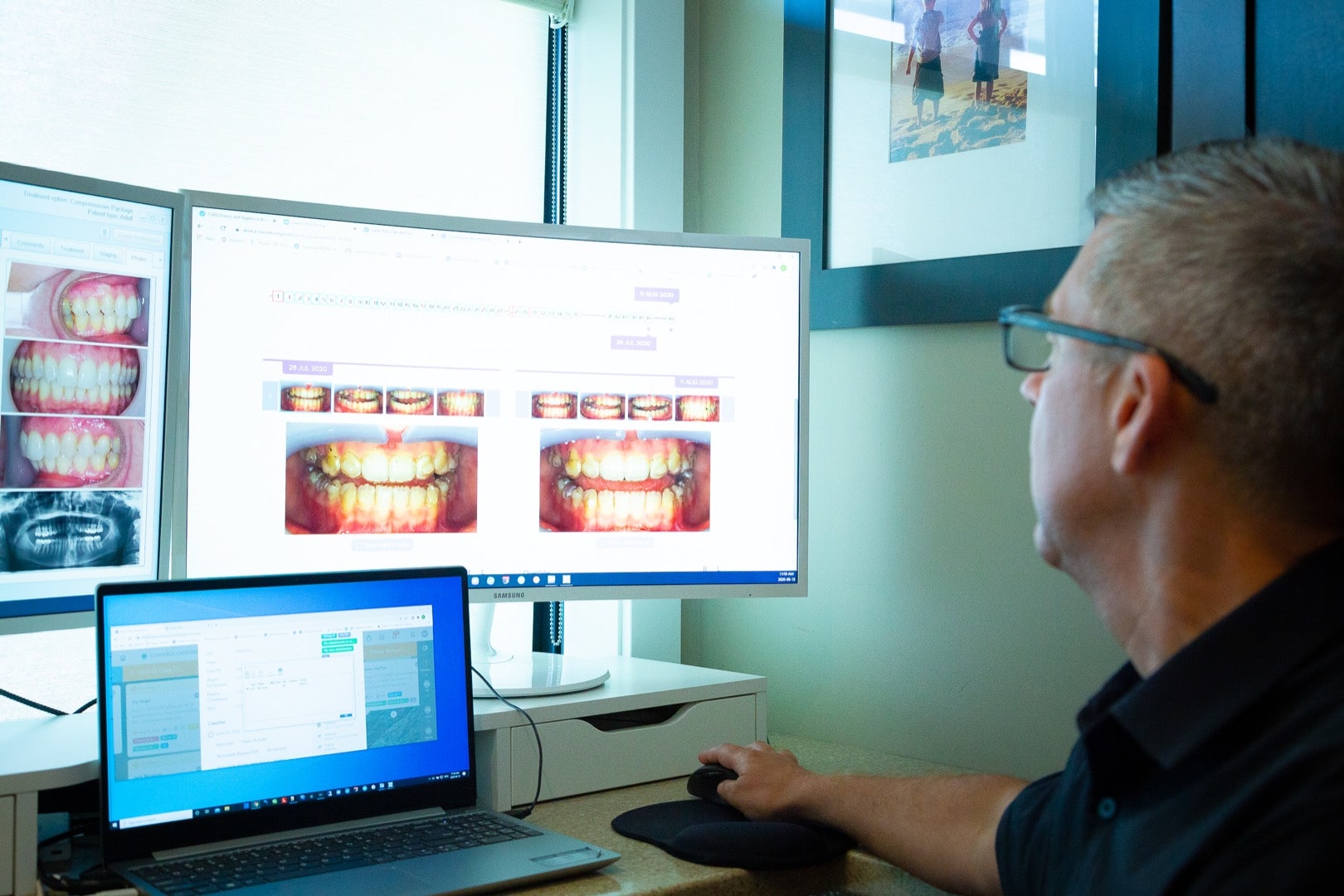 The First Step To An Amazing Smile
A Virtual Assessment is a great way for Ocean's Edge Orthodontics, and Dr. Murdoch, to see if orthodontic care is a good option for you. You can do it from the convenience of your phone in less than 5 minutes.
Virtual Check-Ins is an innovative tool that lets us check in patients for their appointments from the safety of their own vehicle before entering our office. This lets us keep you on time, but more important, keeps you safe during our current global pandemic.
Use Virtual Check-In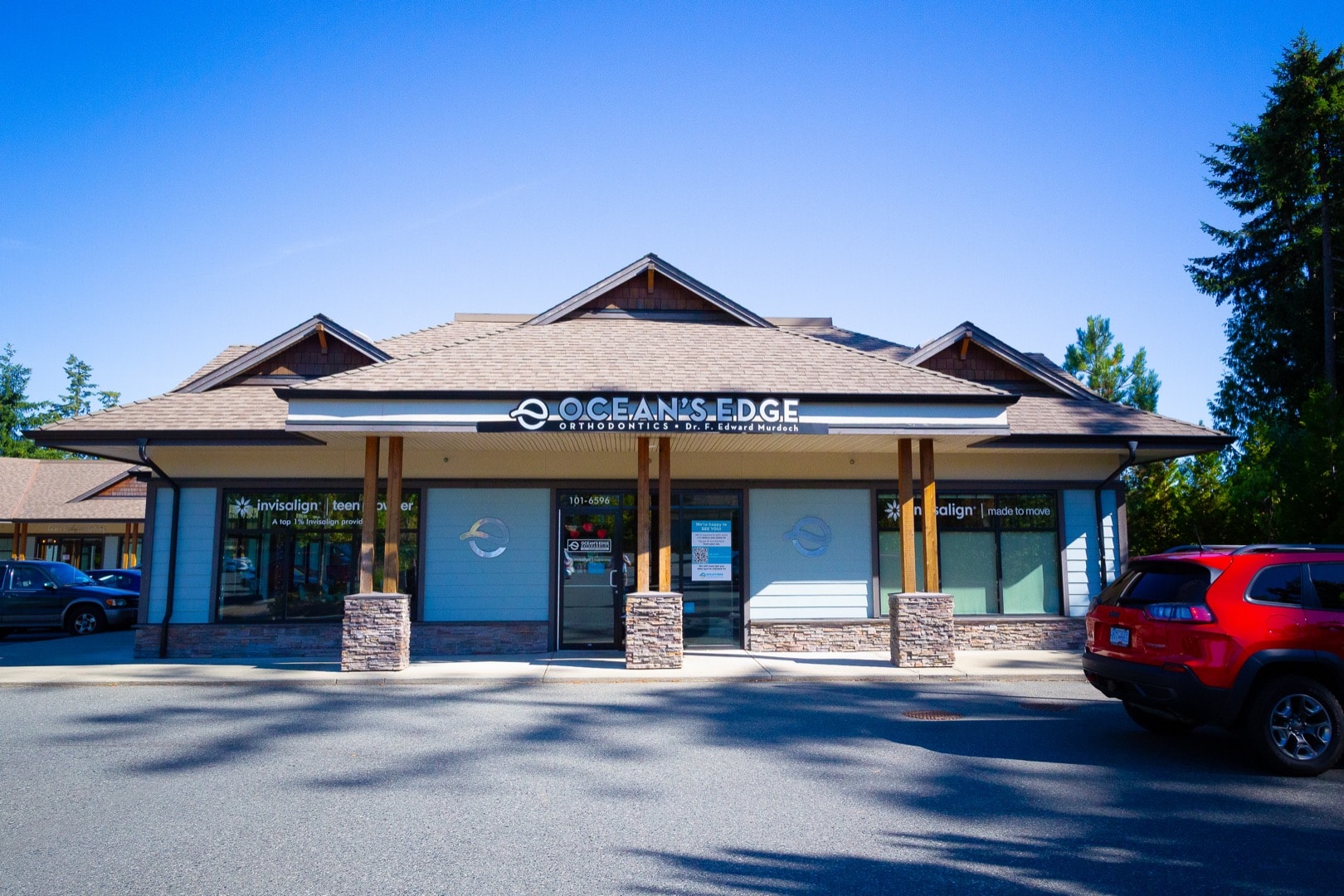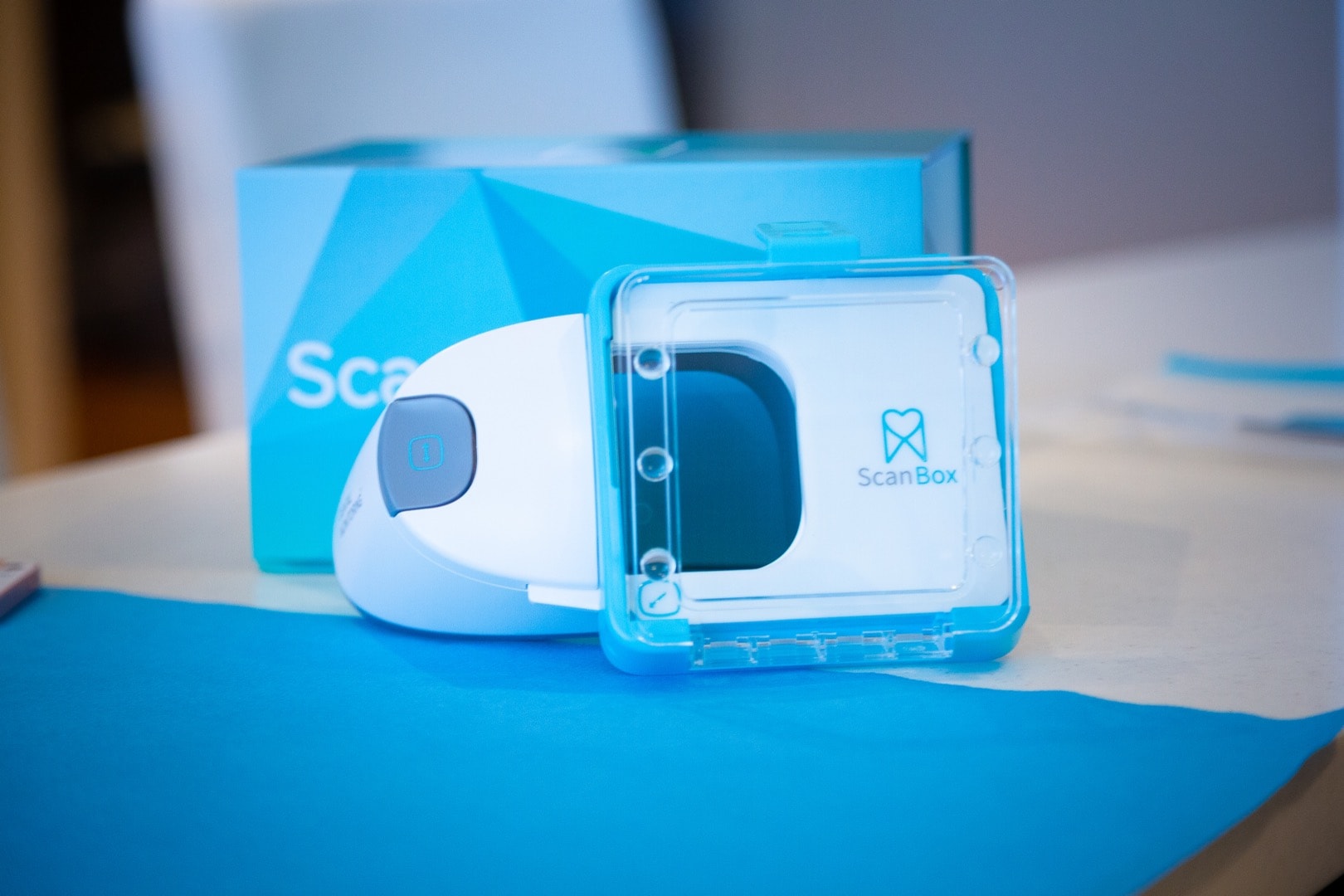 Monitoring Your Progress From Home
Dental Monitoring is a service, and a device, that we are proud to offer. Dental monitoring allows you to continue treatment, and have the doctor check your progress, from the comfort of your own home! Just another way to save you time and make you smile!
Set Up Dental Monitoring
Schedule A Consultation Today!
Ocean's Edge Orthodontics has two convenient locations, in Nanaimo and Parksville, BC. Please call and schedule an assessment for yourself or a loved one.
Everyone here looks forward to meeting you. It will be our pleasure to make your dreams of a confident and beautiful smile a reality. Call today!
Request An Appointment