Advanced Orthodontic Braces
Braces technology with awesome benefits!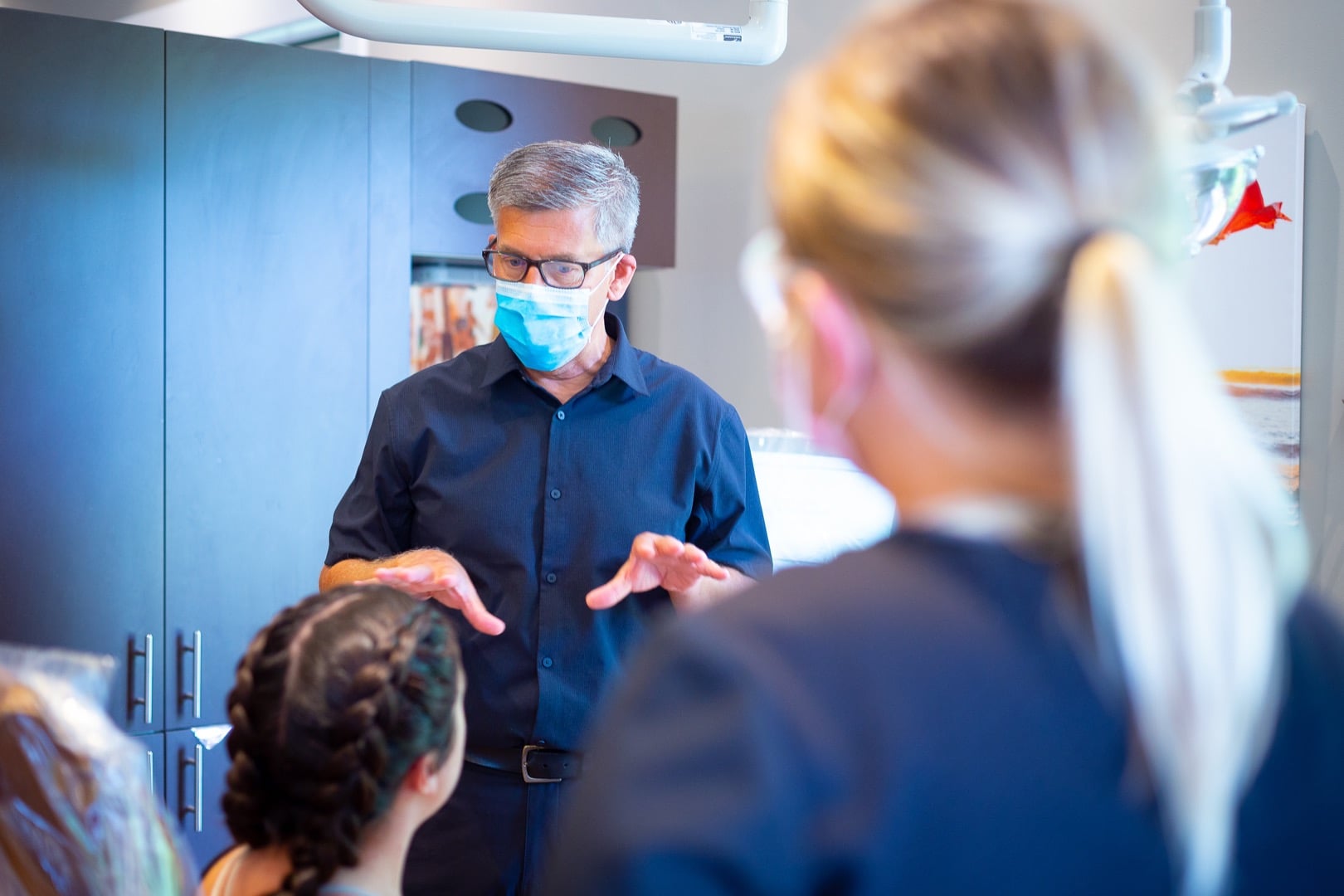 Should I Care About Braces?
Better experiences. Better Results.
We don't use technology for technology's sake. We're constantly innovative for one purpose–to enhance your in-office experience and make your life a little bit better.
That includes the kinds of brackets, braces, and systems we choose to use. At Ocean's Edge Orthodontics, we us high-quality braces, simply because we care. These systems provide flexible care and truly give our patients an awesome orthodontic experience!
See Why Orthodontic Tech Matters
Some of the surprising benefits of modern braces technology: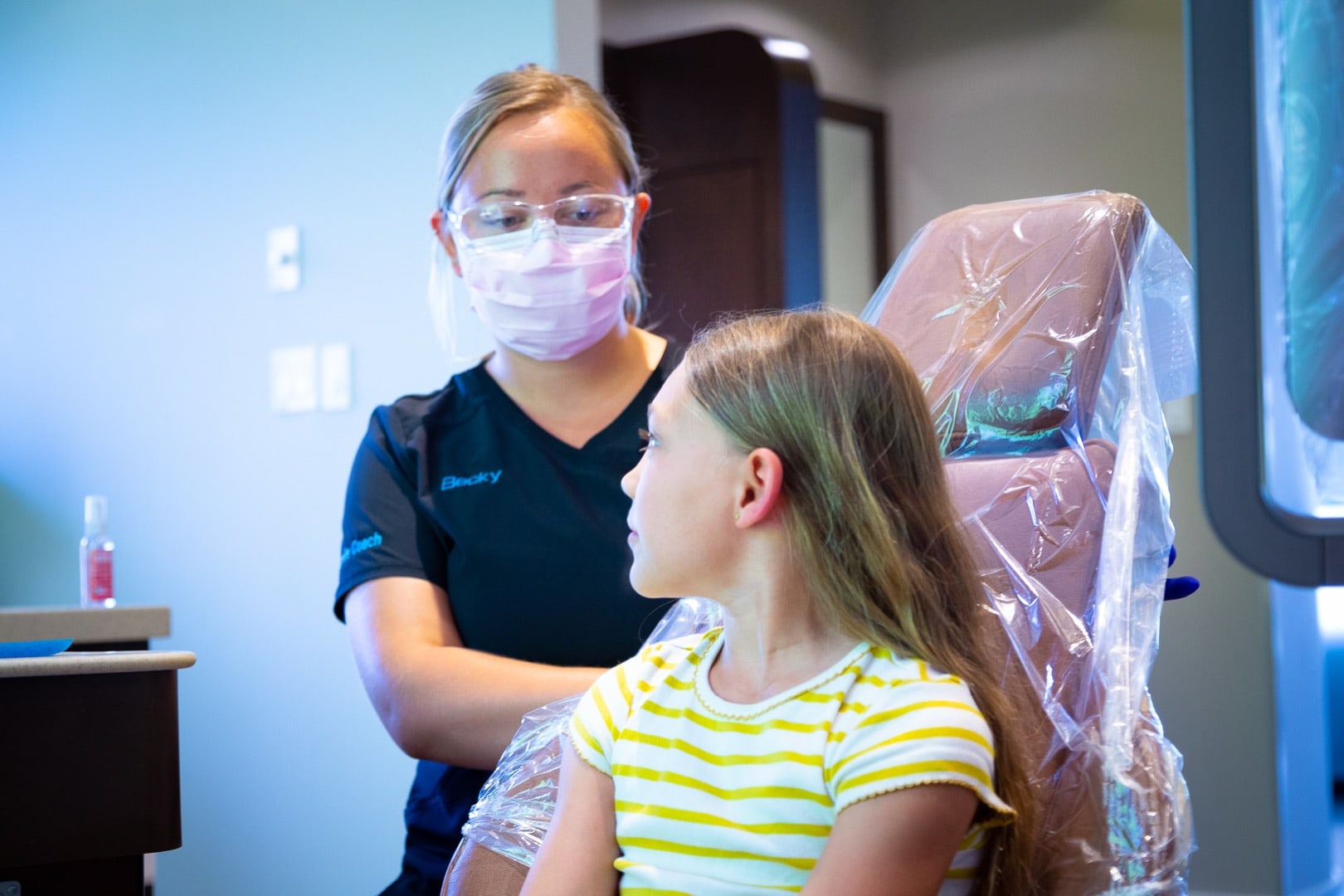 Amazing Results From Advanced Braces
At Ocean's Edge Orthodontics, we use a special kind of bracket that allows Dr. Murdoch to finish your orthodontic care with less discomfort and more quickly than with traditional braces.
The type of braces we use are called "Self-Ligating Braces." Self-ligating braces are made from the same materials as traditional braces. However, self-ligating braces do not require the use of elastics, meaning fewer appointments and less friction being placed on the tooth.
Our team has answered some of the most common questions we get. If you still have questions or need help, please get in touch. We're more than happy to help!
Ask Us Anything!
We care about more than just straight teeth. Our patients are our passion, and we want you to enjoy the boost in health and self-confidence that comes with having an amazing smile.
We work with infectious positivity, offer innovative orthodontic solutions, and provide unmatched care, all with your happiness in mind.
Why? Because at Ocean's Edge Orthodontics, we believe better smiles build a better community.
Learn About Our Philosophy
Get Started With A Virtual Consult!
Virtual Consult is a great way for Ocean's Edge Orthodontics and Dr. Murdoch, to see if orthodontic care is a good option for you. You can do it from the convenience of your phone, anywhere, anytime, and in less than 5 minutes. Give it a Try!
Get Started