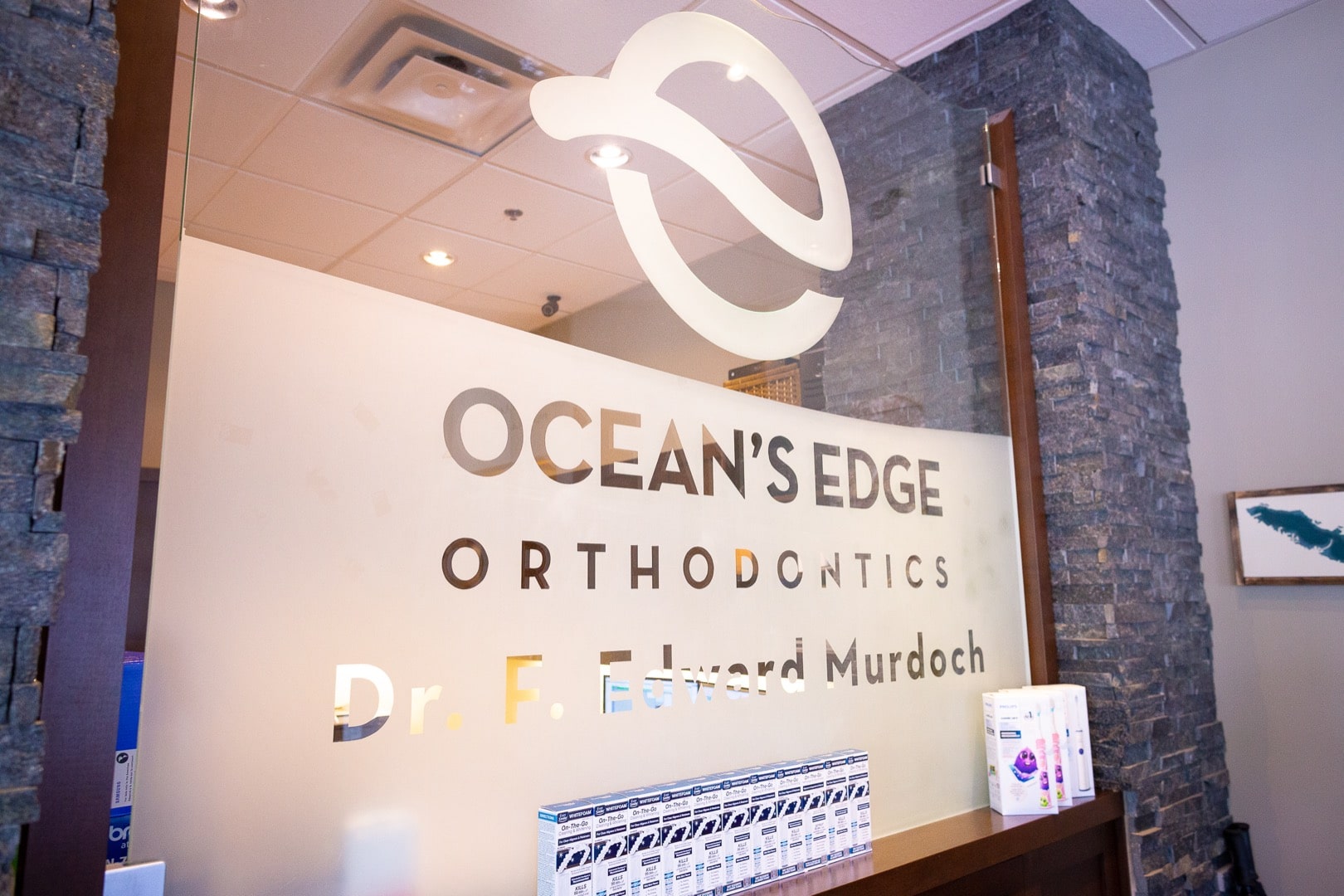 We want to be a part of your story.
Our goal is to build a happier, healthier community.
At Ocean's Edge Orthodontic, we believe that truly serving the community begins with community investment. That's why we support our community of patients and welcome you into our family. For us, it's so much more than straight teeth – it's about always moving forward and inviting our patients to be a part of that progress.
We're happy when our community is happy. We're happy when you are happy.
See Our Philosophy
Specialized Orthodontic Care By Focusing On Growth

We're proud to play a small role in your story and work together to find your perfect smile!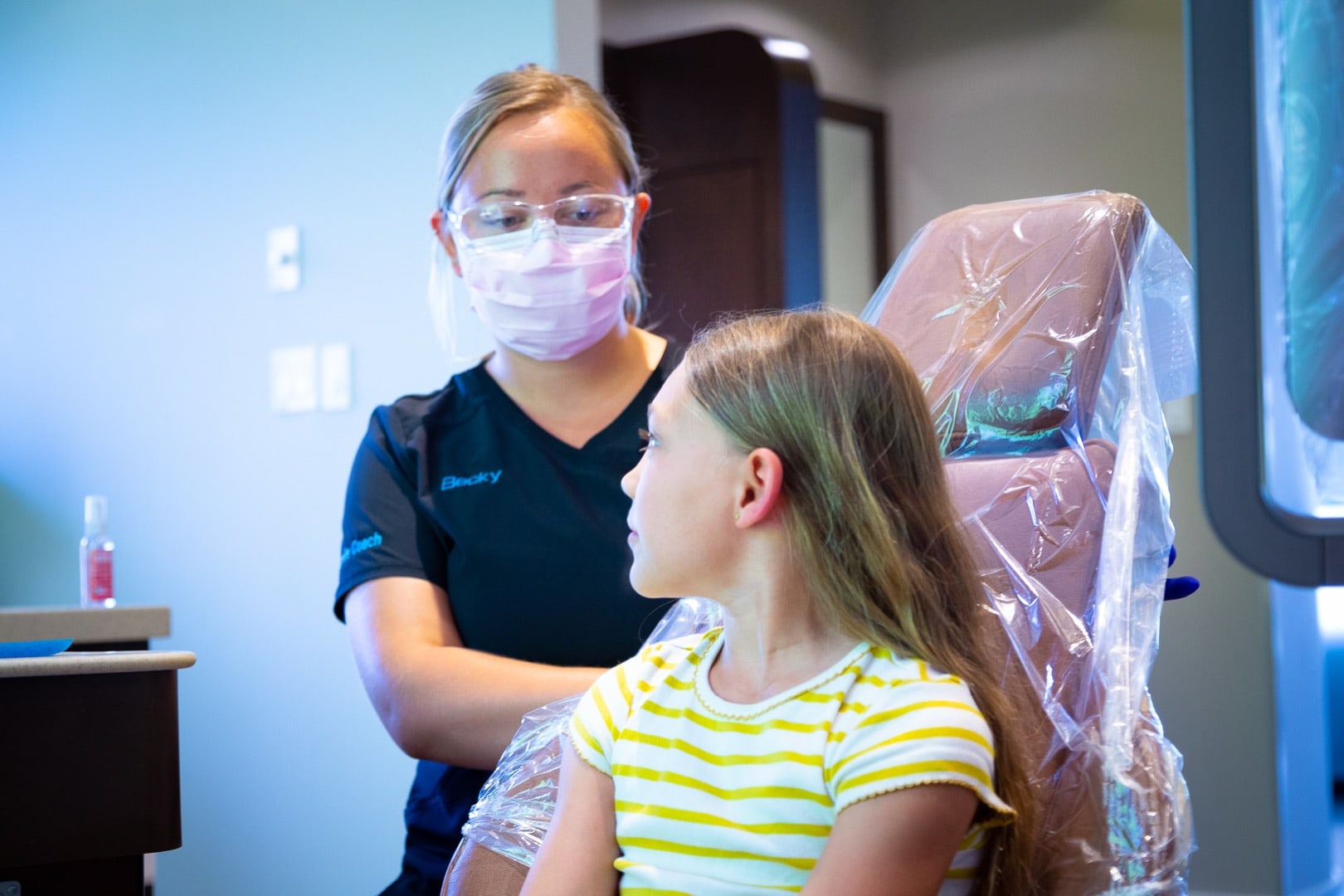 Our Philosophy Of Orthodontic Care.
We're always moving forward in our efforts to serve you.
At Ocean's Edge Orthodontics, we do everything for a reason. Patient's come to us because they need personal care that puts them at the center of everything.
We believe in always moving forward. Innovation can drive happiness, even in orthodontic care!
We believe in strong communities.

Oral wellness solutions are part of the community experience.

We believe in amazing experiences.

We're in the pursuit of happiness business – not just the straight teeth business.
Our goal is that, through your time with us, you'll find more than just the smile you've always wanted – but you'll also grow in self-confidence, happiness, and set yourself up for a lifetime of wellness.
Find Out More
Getting Started with Braces and Invisalign
What to expect at Ocean's Edge Orthodontics in BC.
At Ocean's Edge Orthodontics in Nanaimo and Parksville, BC, Dr. F. Edward Murdoch and our team love creating beautiful, confident smiles. We focus on your unique situation and develop a treatment approach that's right for your needs. Dr. Murdoch uses current technology, including braces, Invisalign® aligners, and iTero® digital impressions. This ensures the most comfortable treatment experience and the most incredible, lasting smile for you.
Find Out More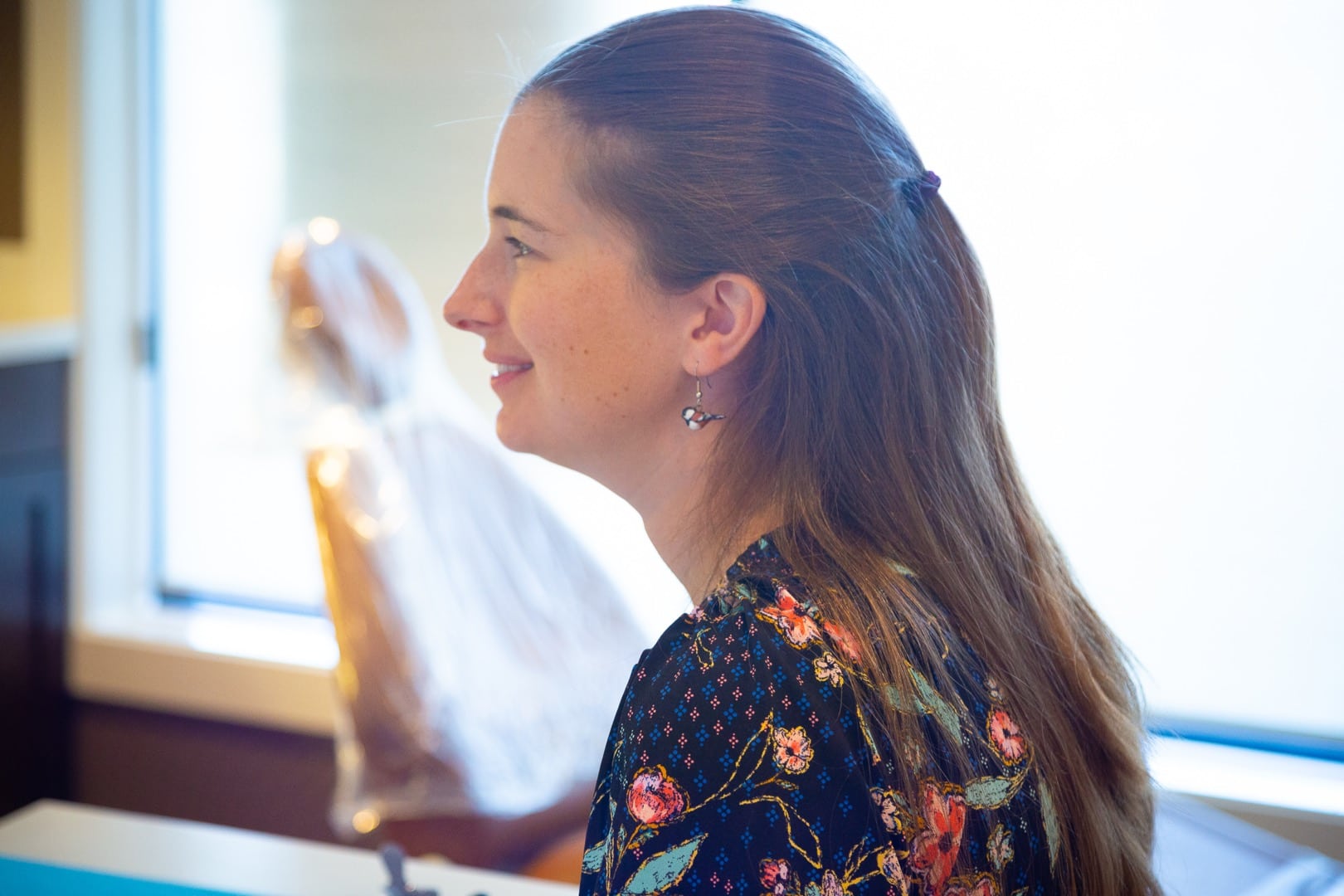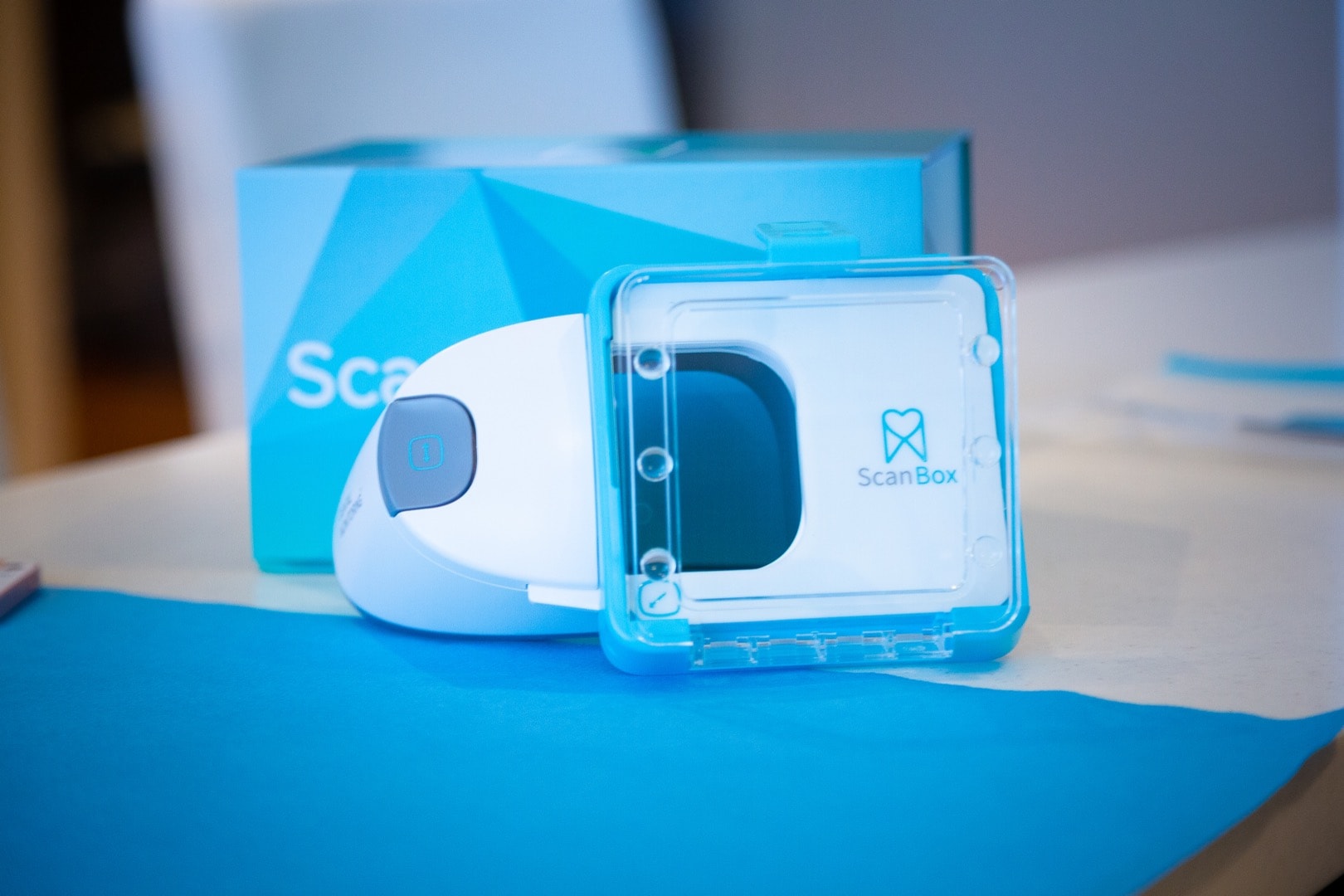 Monitoring Your Progress From Home
Dental Monitoring is a service, and a device, that we are proud to offer. Dental monitoring allows you to continue treatment, and have the doctor check your progress, from the comfort of your own home! Just another way to save you time and make you smile!
Ocean's Edge Orthodontics' Offices

An orthodontic office where your happiness is our priority.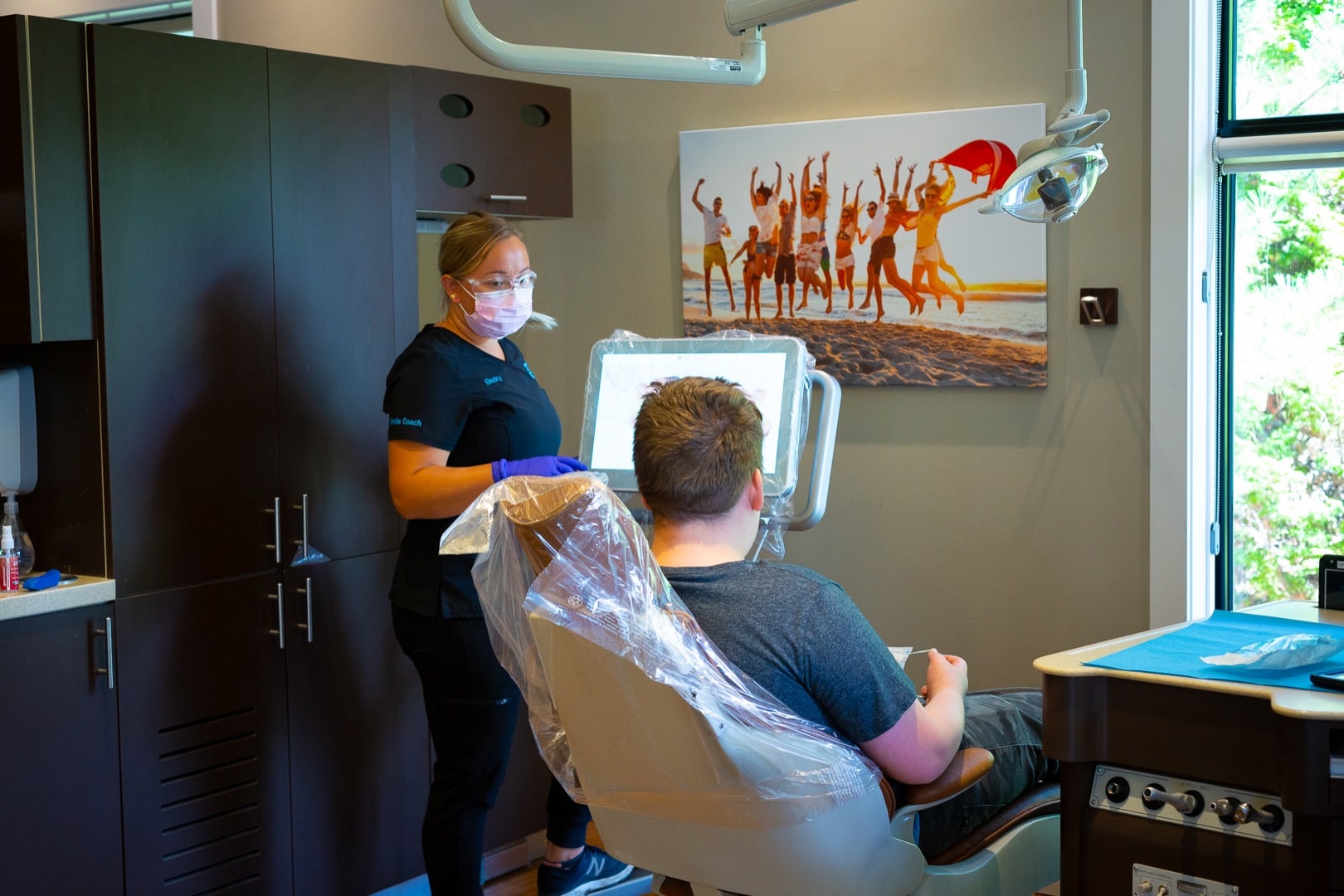 "I wanted to share the great experience that I have had with the staff at Ocean's Edge over the last three years. First class facility and technology but more importantly, outstanding staff made my visits there very good. Well done and highly recommended!"
-Dave B.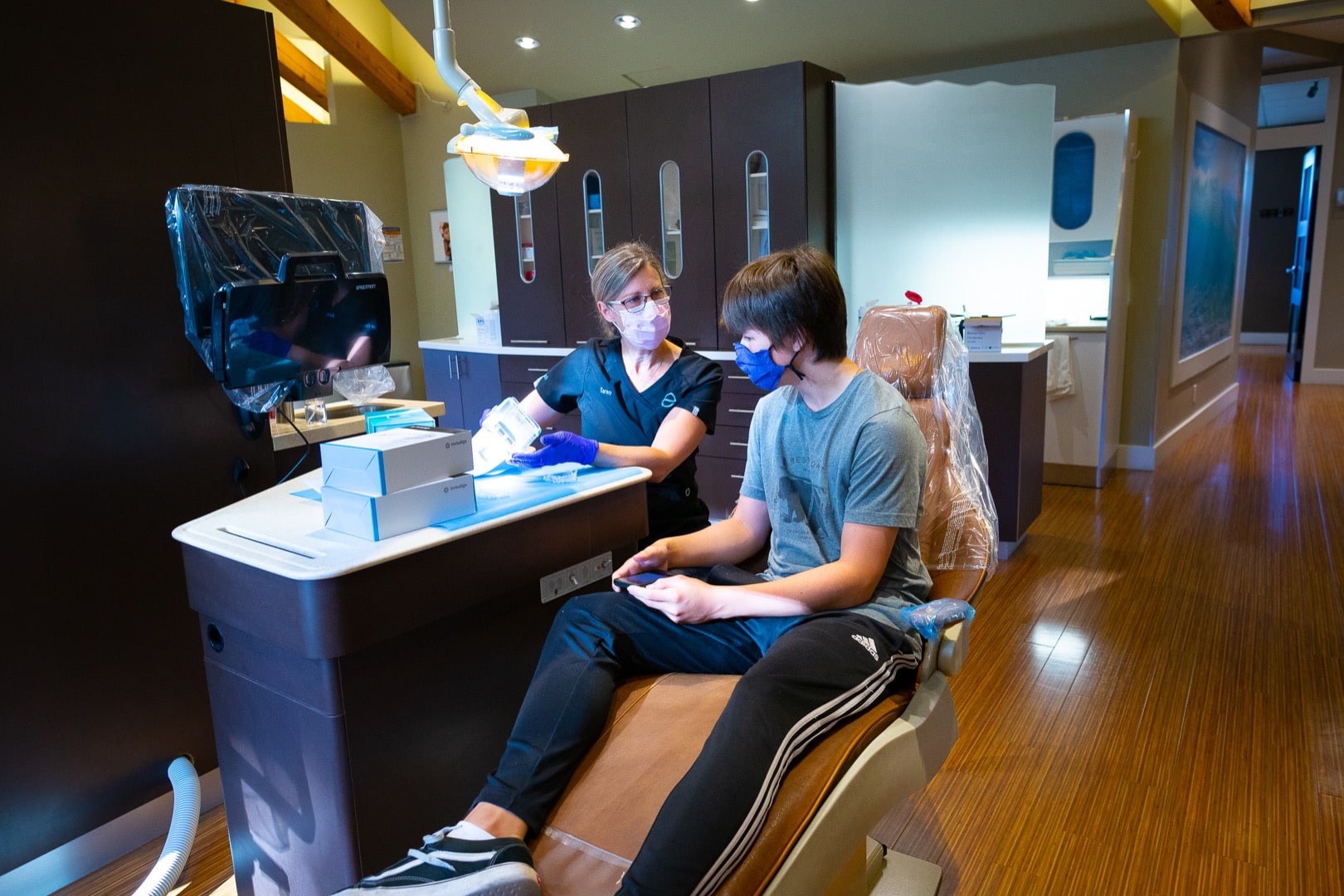 "Dr. Murdoch has completely changed the orthodontic landscape. Im usually reluctant to get any sort of dental or oral help, but Dr. Murdoch went above and beyond to actually educate me about oral care beyond the scope of just straightening my teeth."

-Connor F.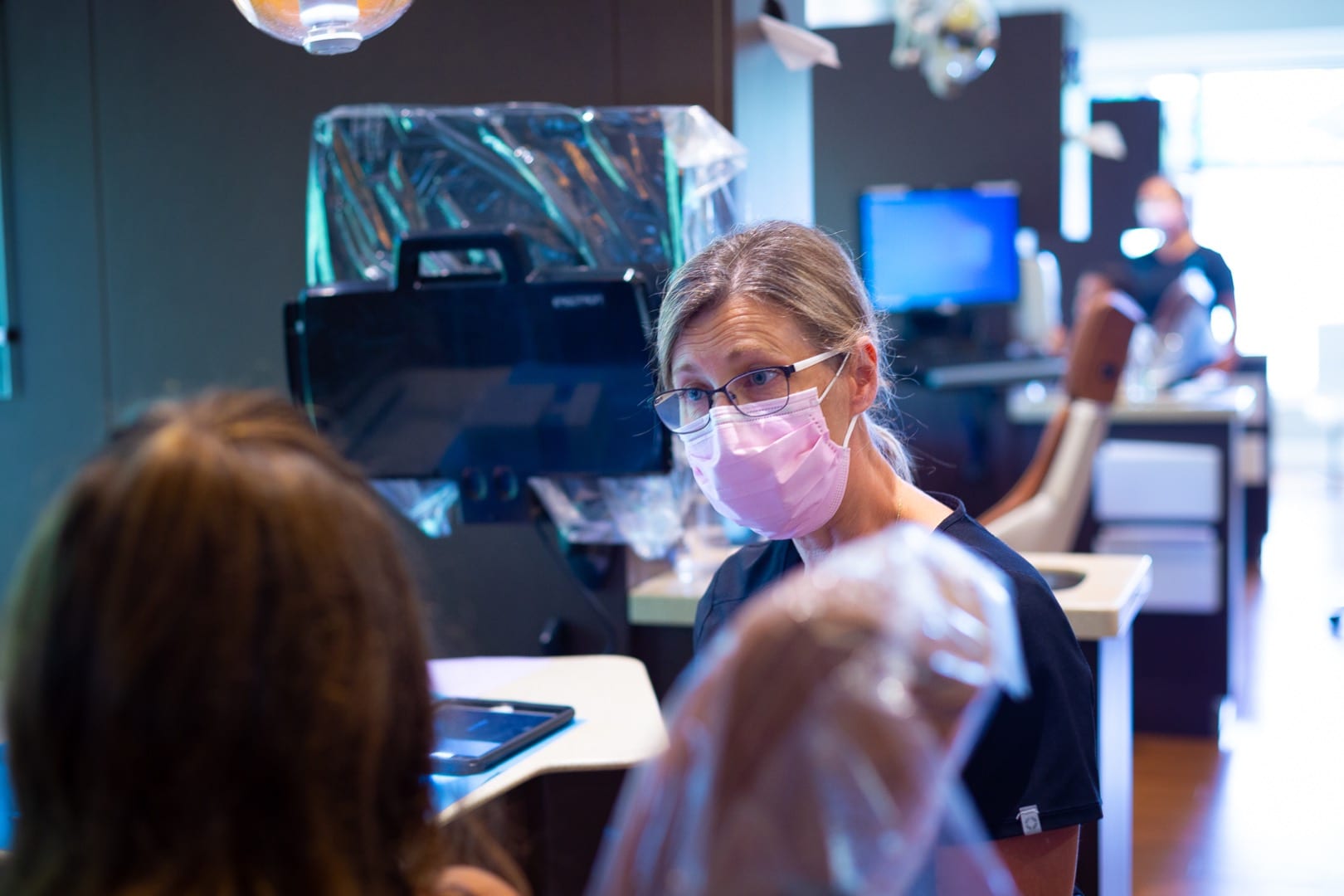 "Our experience with Ocean's Edge Orthodontics has been consistently incredible! My son has been supported by this amazing team of professionals throughout his journey with Invisalign. We have both been made to feel comfortable and at ease every visit to the office!"
-Luise W.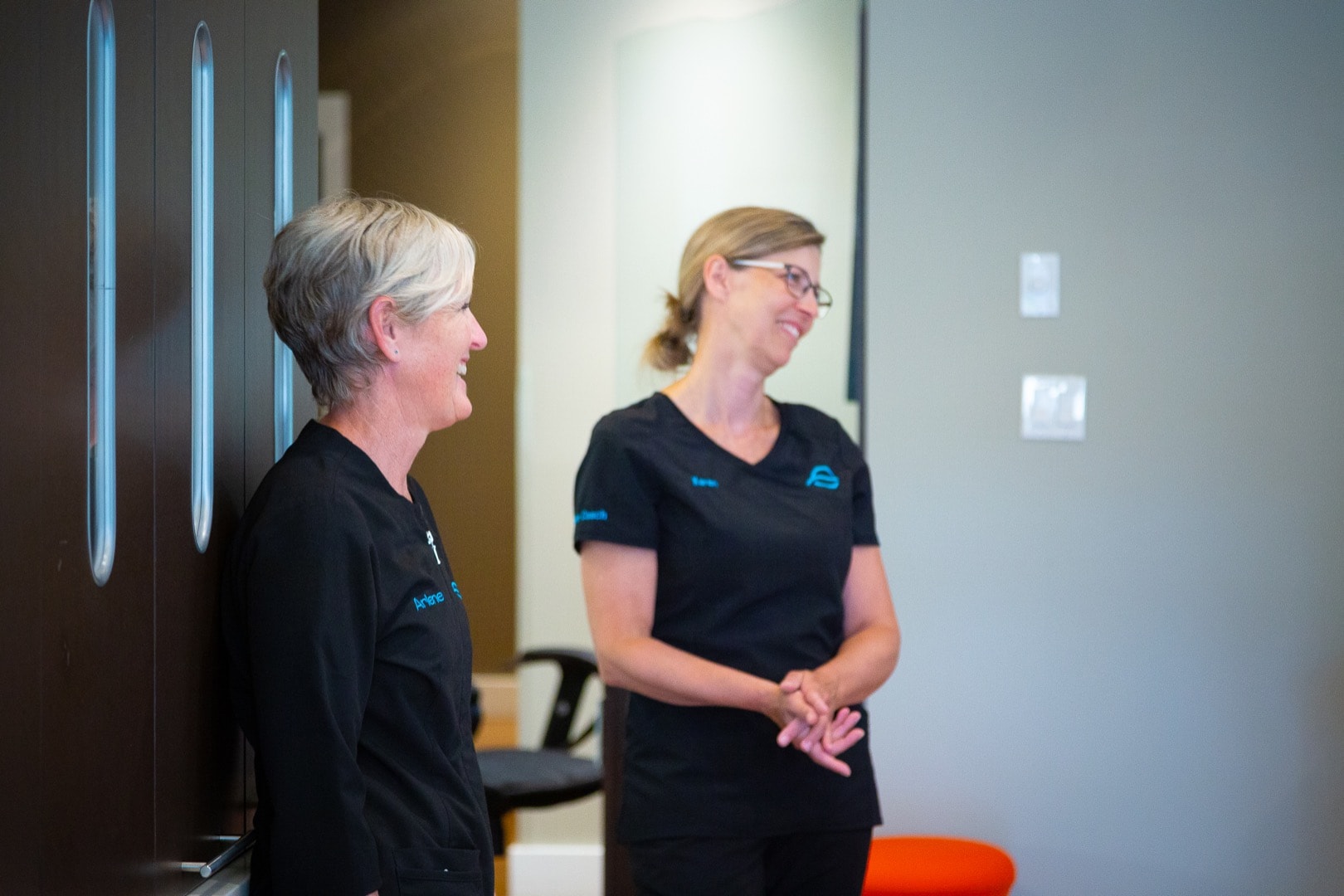 "One of the best businesses I have ever visited! The staff were warm and friendly and put my nervous son immediately at ease. The facility was modern and clean and the whole processes and streamline and efficient. Job well done!!"
-Megan W.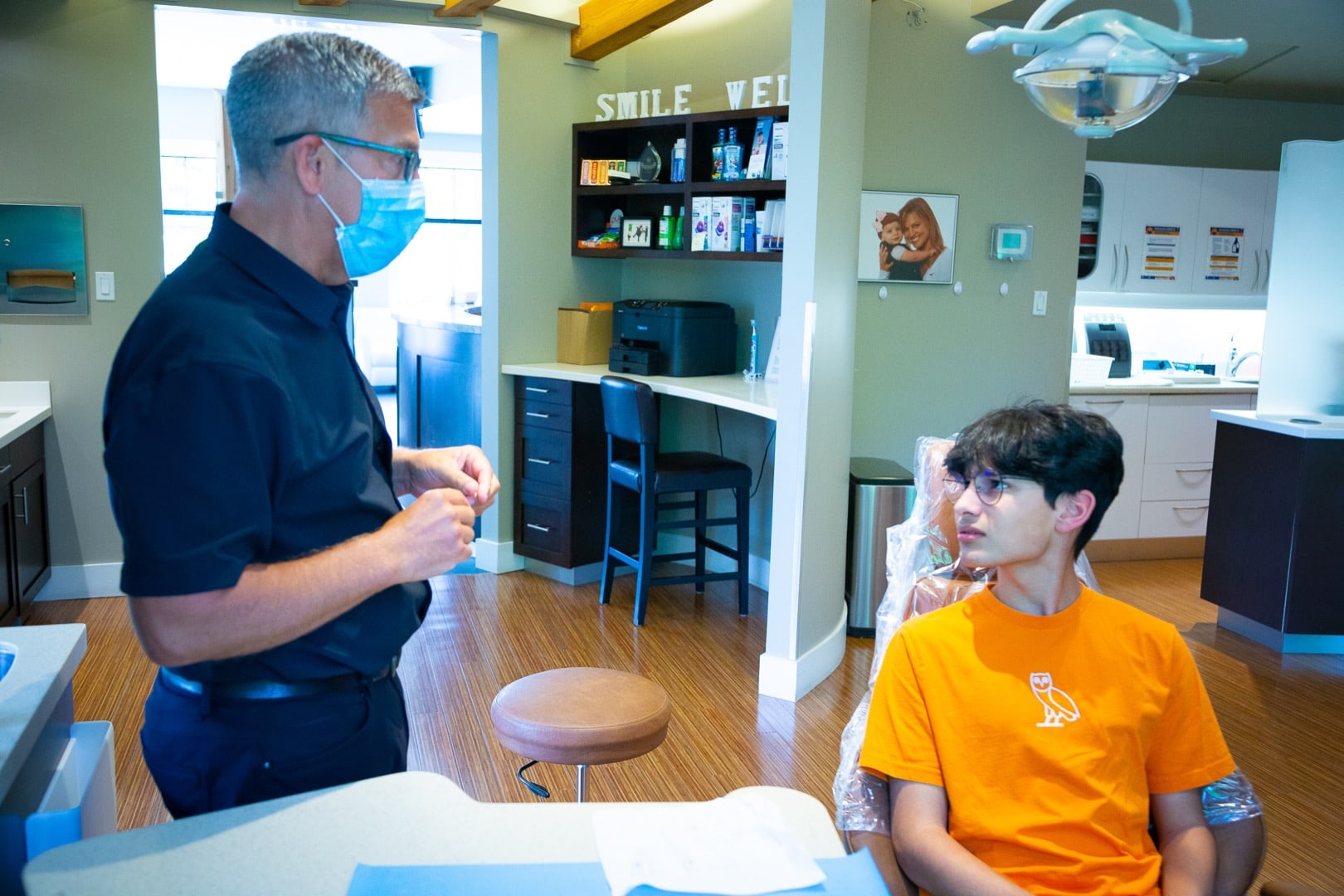 "They have a very friendly, professional, helpful staff. They are very clear in their explanations of why they are doing what they do and how it will help. Dr. Murdoch is approachable and doesn't seem to tack on things that aren't actually necessary."
-Max N.
Meet Doctor Murdoch – Your Orthodontist!
Community is at the center of Dr. Murdoch's work. He believes everyone should have a safe place to belong, and he strives to create that place for his patients and coworkers.
When you join the community at Ocean's Edge Orthodontics, you won't just get straighter teeth. You'll experience Dr. Murdoch's growth-oriented, community-first approach to everything he does. It's an inspiring approach, one sure to bring the best out of your smile.
Meet Our Doctor