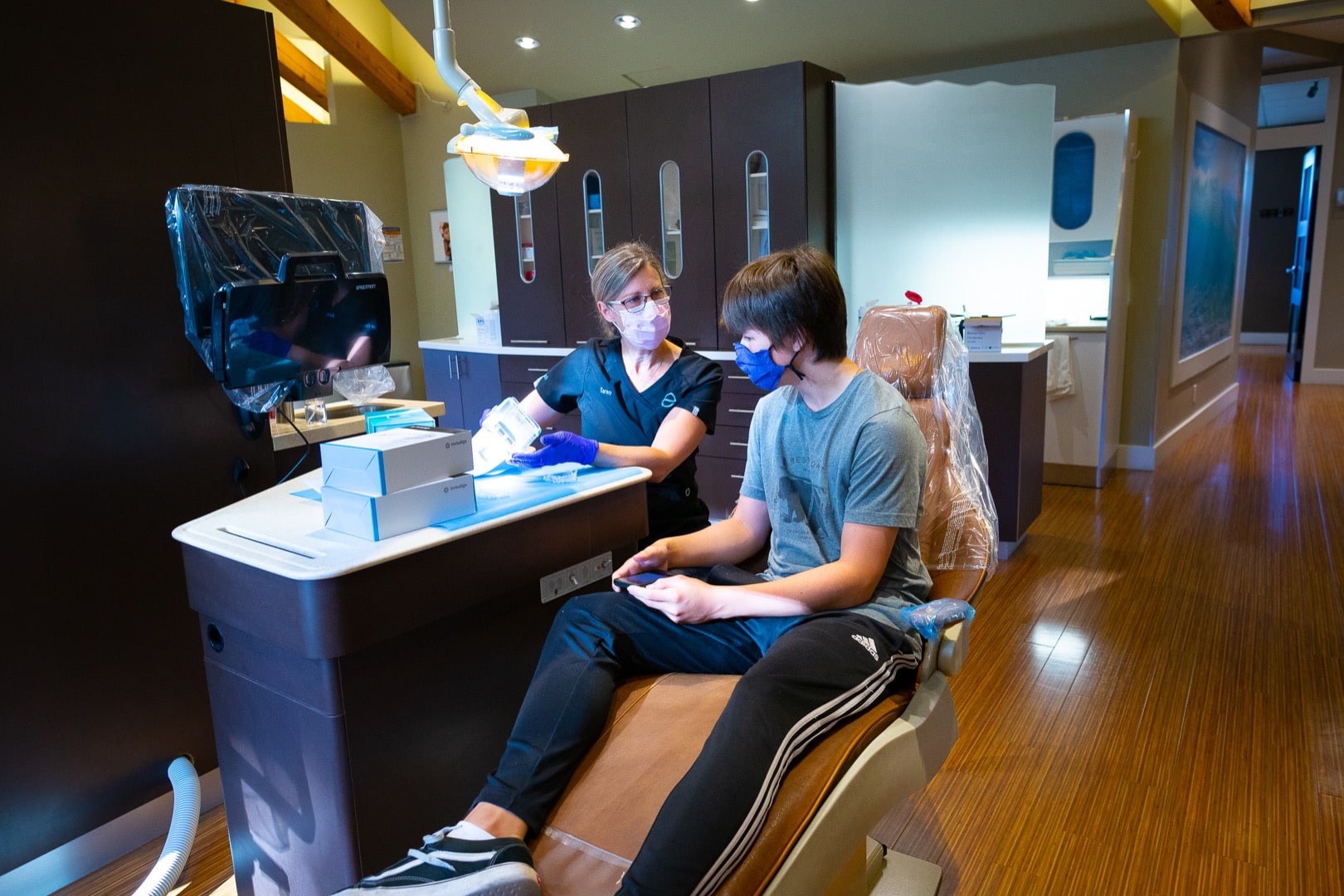 We're Here When You Need Us Most
True orthodontic emergencies are rare, but when they occur we are available to you. As a general rule, you should call our office when you experience severe pain or have a painful appliance problem you can't take care of yourself. We'll be able to schedule an appointment to resolve the problem.
You might be surprised to learn that you may be able to solve many problems yourself temporarily until you can get to our office, find out more.
Learn About Emergency Care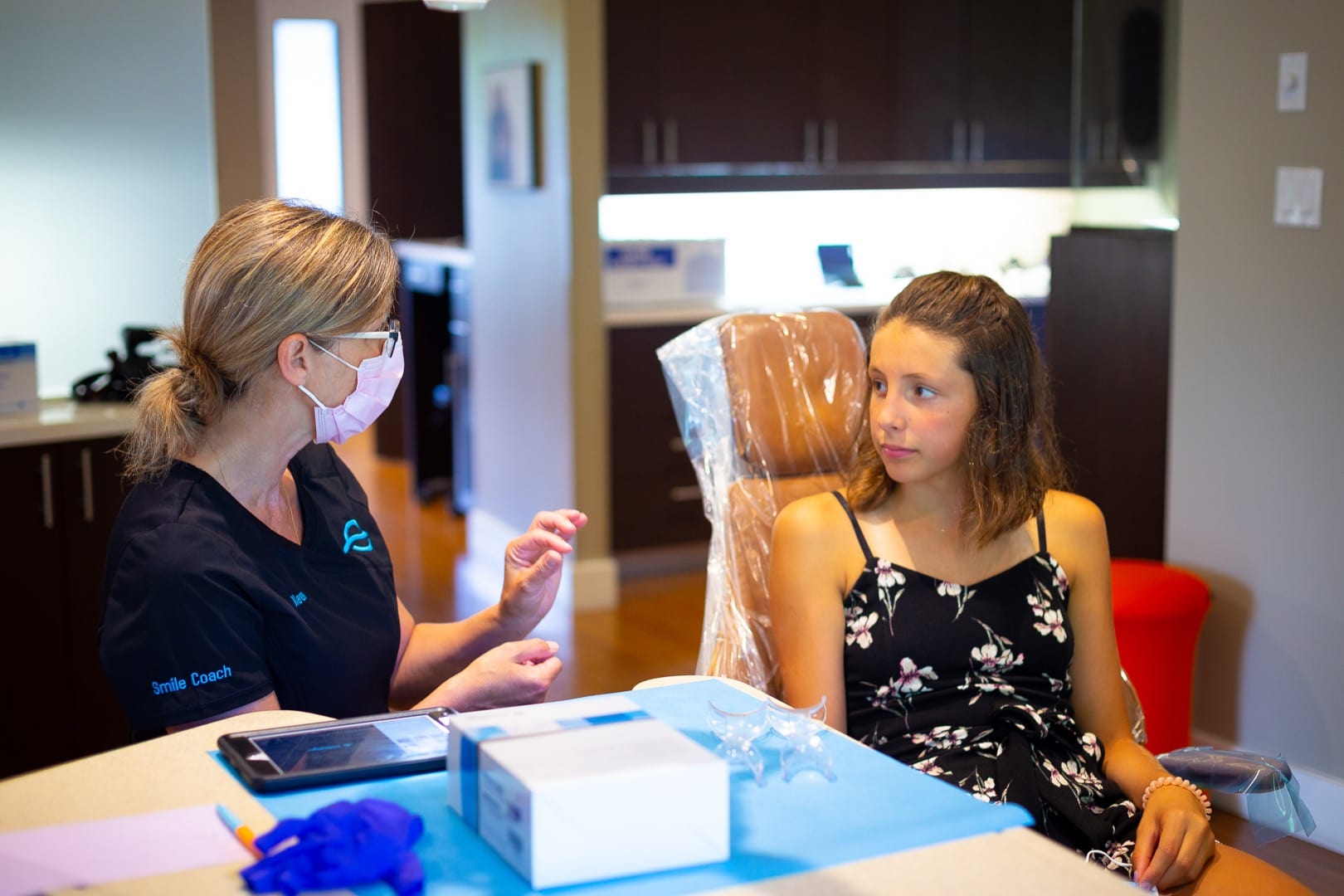 Get Started With A Virtual Consult!

Virtual Consult is a great way for Ocean's Edge Orthodontics and Dr. Murdoch, to see if orthodontic care is a good option for you. You can do it from the convenience of your phone, anywhere, anytime, and in less than 5 minutes. Give it a Try!
Start A Virtual Consult